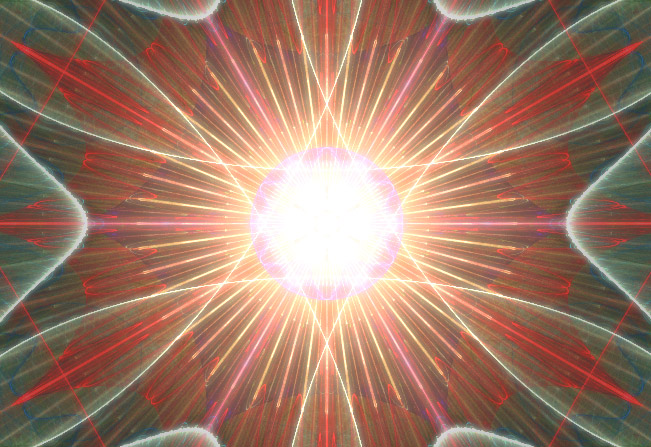 I ONCE GOT STONED AND LOOKED AT MY JUDGEMENT, FOUND OUT I WAS ONLY JUDGING ME AND GAVE IT UP FOR INTELLIGENCE.
IT SEEMS THE ONLY "ENEMY" OF CREATION IS "IGNORANCE". HUMMMMMM?
THE FUNNY THING IS, REALITY IS THE NOW BEING PRESENT AS CONSCIOUSNESS, AWARE OF BEING PRESENT. NOW THERE'S A REAL THOUGHT. IMAGINE THAT? LOL
THROW IN A MULTI-DIMENSIONAL UNIVERSE AND ALL THE "WOW", AND YA GOT NOW.
THE DIVINE IS LIKE EVERYTHING THE UNIVERSE EXPRESSES AS AN UNLIMITED THOUGHT OF CONSCIOUSNESS. THE ALL OF THE EVERYTHING IS JUST LIKE NOW, BEING HAPPY. ONLY IN THE NOW IS THERE HAPPINESS.
I FELT SO MUCH THE DAY I WAS BORN, AFTER THAT IT SEEMED I FELT LESS AND LESS. NOW I FEEL EVERYTHING AGAIN. HUMMMMMM?
NOW, I WONDER? THE CHILD OF LIFE, THE THOUGHT OF BEING, PRESENT. AH, THE PRESENT, THE NOW IN DISGUISE OF YOU, AND ME, IN THE US OF THE ALL. YEP, THE ONE WE ALL ARE, UNIQUELY.
I LEARNED ONE THING, YA CAN'T TELL PEOPLE THEY ARE GOD AND HAVE THEM COMPREHEND THE STATEMENT. YA CAN STILL TELL PEOPLE THEY ARE GOD, JUST UNDERSTAND THEIR COMPREHENSION OF GOD, AND THEN RUN LIKE HELL. LOL
I KINDA UNDERSTAND WHY WE ARE NOT MATERIALLY "RICH". WE ARE THE ABUNDANCE OF CREATION GIVEN THE AMAZING TO SHARE AND EXPLORE. NOW THAT'S "BREAKING NEWS!"
SPIRITUALLY SPIRIT-U-ALLY, THE ENERGY OF NOW IS THE UNIVERSAL EXPRESSION OF "YOU!" THERE YA ARE, NOW, WHAT?
I NEVER LEARNED "ENGLISH" I JUST LEARNED TO SAY WORDS, AND THUS THE WORDS MEANT SOMETHING. I SPEAK "NOW", NOW. HUMMMM? DID I SPELL THAT WRITE?