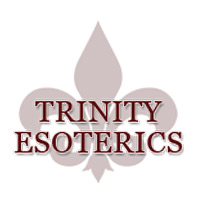 Your body and your life expression are always seeking to find their way back into a state of balance. This tells you that balance is your natural state of being, and that there is a natural process that will always seek to bring you back to that state. Your job is to be non-resistant to doing that. So how do you become non-resistant? Flow and be willing to receive guidance and support.
Listen to what your body is asking for. Be your own loving parent, guide, and best friend. Drink more water. Rest if you need it. Eat food that supports your vibrancy. Slow down if you need to or get more active if that is what your body would like. Take yourself for a walk in the sunshine!
Get into a meditation and ask your body what it needs and then give it to it. Take an observational view of the energetics of your life and assess what areas have too much or too little of one thing and use your wisdom to add or subtract whatever is required to bring you back into balance. Where is your soul trying to guide you?
The flow is always serving you, in your life, and in your wellness. The surrender, faith, flow, trust model of the divine combination will always lead you right to what you need, at any given time. By consciously working with the flow you will allow yourself to be served by the ebb and flow of the universe, which is a greater system of balance that is designed to provide you with exactly what you need to thrive in your life. ~Archangel Gabriel through Shelley Young
https://trinityesoterics.com/2021/01/25/daily-message-monday-january-25-2021/