~GALACTIC FREE PRESS~
~BREAKING NEWS UPDATE~ FROM GALACTIC CENTRAL~
~PREPARE FOR THE TRANSITIONARY GOVERNMENTS= HUMANITY'S COMPLETE FREEDOM~
~THE BIGGER PICTURE~
~RIGHT NOW, HUMANITY IS IN TRANSITION FOR THE INTERIM GOVERNMENTS~
~EVERYTHING THAT IS UNFOLDING, IS UNFOLDING FOR THE GREATER GOOD OF THE ALL. WE HAVE PROMISED THE HIGHEST OUTCOME FOR ALL OF HUMANITY AND THAT IS A PLANET OF COMPLETE ONENESS~ THIS IS THE FOCUS IN THE NO MATTER WHAT~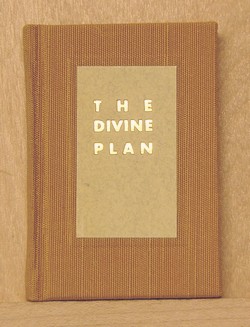 ~~ FOR US WHAT IS ALSO UNFOLDING IS THE DIVINE PLAN, AND THE CHANGE OVER BETWEEN YOUR ILLUSIONARY GOVERNMENTS TO YOUR INTERIM GOVERNMENT WHICH IS US, WHO HAVE BEEN WAITING IN THE WINGS SO TO SPEAK~
WE NEED FULL DISCLOSURE RIGHT NOW AS PER DIVINE DECREE~ IN THIS WAY WE CAN COME IN AND HELP IMMEDIATELY! RIGHT NOW ALL WE CAN DO IS MONITOR THE EVENTS UNFOLDING ON THE SURFACE~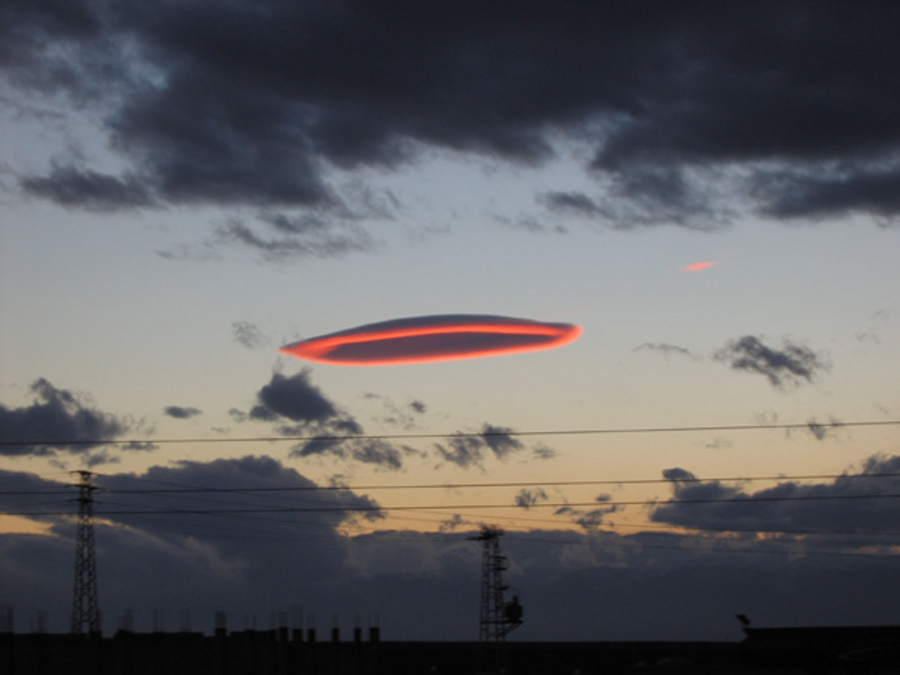 ~OUR CONTACTS ARE RIGHT NOW MEETING WITH THOSE POWERS THAT AREN'T, TO SHARE WITH THEM THEY ARE OUTTA HERE! PREPARE FOR TRANSITIONARY GOVERNMENT IN PROCESS NOW~
A GOVERNMENT OF THE PEOPLE BY THE PEOPLE FOR THE PEOPLE AND WITH THE PEOPLE. THIS IS ALL THE PEOPLE!~ UNITED~
~THE REASON THAT JAPAN IS STILL ROCKIN WITH EARTHQUAKES, IS THAT THOSE POWERS THAT AREN'T THINK THEY CAN INSTILL FEAR~ WE ARE HERE TO SHUT DOWN THEIR IGNORANCE AND STUPIDITY BY DIVINE DECREE~ LET'S KEEP THE FOCUS OF LOVE AND JOY FOR THIS IS THE REAL REALITY~
~THE ONLY THING THAT HUMANITY OWNS ON THIS PLANET IS THE JOY AND LAUGHTER OF THEIR BEING, THROUGH THIS THEY HAVE A RICH LIFE!
EVERYTIME THE MINIONS DO SOMETHING DUMB, HUMANITY IS THERE WATCHING THEM DO IT, WONDERING HOW DUMB IS THAT? ITS THE END OF DUMBNESS, AND IN WITH DIVINE INTELLIGENCE AND UNCONDITIONAL LOVE~
~ IF WE CAN GET THE JAPANESE TO TURN THEIR FOCUS TOWARDS LOVE AND THE PLANET THE PLANET WILL RESPOND TO THEM. WE HIGHLY RECOMMEND EVERYONE DO THE BREATHING EXERCISE'S AS TO ASSIST THE PLANET IN GIVING BIRTH. WHAT IS BEING BORN IS NEW EXPERIENCES OF LOVE FOR ALL OF HUMANITY. AS ADVISERS WE ADVISE THIS. AND DON'T FORGET TO PARTY!~
IF YOU WANT SOMETHING ACCOMPLISHED YOU SEND IN THE LOVE TEAM...AND HUMANITY DID..AND WE HAVE SHOWN UP RIGHT ON SCHEDULE!~
IF OUR INFORMATION AND SITE ARE ASSISTING YOU THANK YOU FOR HONORING AND RESPECTING OUR CONTINUED DEDICATION TO EVERYONE ON THIS PLANET BY SIMPLY MAKING A SMALL LOVE DONATION TO SUPPORT OUR EFFORTS. WE DO NOT REQUIRE MUCH, OUR TOTAL COSTS PER MONTH ARE ABOUT 500$ FOR 5 TEAM MEMBERS, THANK YOU FOR SUPPORTING YOUR TEAM TODAY.

JANUARY LOVE DONATIONS $70
FEBRAUARY $120
MARCH 25$
http://soundofheart.org/galacticfreepress/content/donate
THROUGH SHARING WITH LOVE, YOU ARE GIVING AND SHARING WITH YOURSELF~
FYI: WE HAVE EVERY ONE OF THE PASSENGERS OF THE TITANIC THAT SUPPOSEDLY DID NOT MAKE IT, WE GOT EM'. THEY HAVE NOT EVEN AGED AND THEY ARE AWAITING THE LANDING OF THE STARSHIPS SO THAT THEY CAN REJOIN THEIR FAMILY~
~END TRANSMISSION~
HAPPY BIRTHDAY TO FIRST CONTACT TEAM MEMBER
INKCASTER IGNIS SANCTI

~HERE IS HIS SPECIAL MESSAGE TO HUMANITY WITH HIS BIRTHDAY GIFT TO ALL OF YOU~

Inkcaster Ignis Sancti with my birthday i bring love and healing the world round XD
hear the drums of revolution sound as we party hard and raise the ground!!~
WE SAY CHEERS TO THAT!!~
~The World continues to move into the New Earth Reality with each wave of energy that moves upon the surface. ~
Hillaron
~The Earth is an omnipotent presence. The Earth cannot be destroyed. Whether you accept it or not, nothing is taken from the Earth that the Earth does not allow. Man cannot destroy the earth, only his ability to live on her. The Earth was just as conscious as a burning sphere of lava, as she is now. Know that all is in perfect order. ~ Metatron
~AWAKENING SESSIONS~
Would You Like to Schedule an Amazing One on One Session with US? We have Been Getting Amazing Connections, Questions Answered about What is Really Happening on the Planet, and Awakenings as the Truth is Revealed With Oh My God Events. Through these Sessions, We Can Assist You In Multi-Dimensional Ways.
Here is Just a Few more things we offer in our sessions: Balancing Vibrational Frequencies, Assistance through the Ascension Process, Clearing Blocks, Inner Balance and Chakra Alignments. WE Assist in connecting you with your Angelic Teams, and helping you remember your Part of the Divine Mission. WE assist you into Full Consciousness, Heaven Consciousness, Connection to The God Within, Conscious Awareness, Joy and Happiness. We will Also Assist you In Being Present in the Moment of Now, so that you can get to the Experience of the Magic Of Creation. Each Session is Based on the Uniqueness of the individual, since each being is Unique. We are Highly Trained in Human Consciousness, and give you tools to help yourself and others.
Email US Today THROUGH FACEBOOK OR YOU CAN EMAIL US AT mothergod1111111@gmail.com
WEBSITE:
http://soundofheart.org/galacticfreepress/
YOU CAN ALSO JOIN US ON OUR FACEOOK GROUP TO RECEIVE UP TO THE MOMENT INFORMATION, POSTINGS AND SHARE YOUR AWAKENING EXPERIENCES
GROUP: GALACTIC FREE PRESS
FB PROFILE http://www.facebook.com/#!/fathermothergod
EMAIL ADDRESS: MotheGod1111111@gmail.com
skype: father.mothergod.amon.ra
LOVE MOTHER AND FATHER GOD, THE FIRST CONTACT GROUND CREW TEAM, AND THE GALACTIC FREE PRESS STAFF