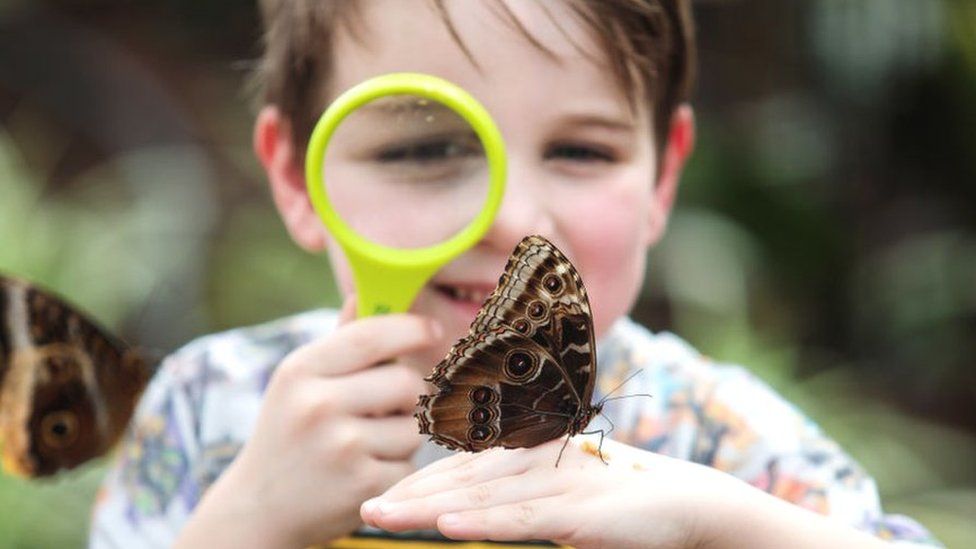 IMAGE SOURCE,

GETTY IMAGES
Image caption,
Nature has multiple values that aren't all recognising in policy, say scientists
Understanding the true value of nature is key to addressing the global biodiversity crisis, according to a new assessment by leading scientists.
Halting the loss of nature requires a shift away from prioritising short-term material gains, the Intergovernmental Science-Policy Platform on Biodiversity and Ecosystem Services (IPBES) says in a landmark report.
The study offers insights into the many different values of nature and how to incorporate these into decision-making.
A summary was approved on Saturday by 139 countries in Bonn, Germany.
"Shifting decision-making towards the multiple values of nature is a really important part of the system-wide transformative change needed to address the current global biodiversity crisis," said co-chair, Prof Patricia Balvanera.
"This entails redefining 'development' and 'good quality of life' and recognising the multiple ways people relate to each other and to the natural world."