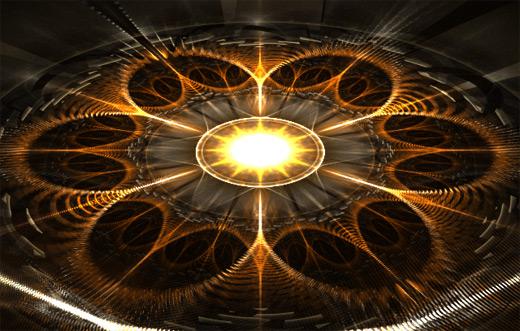 I've been accused of not respecting religion, and you know what? It's true! I don't respect belief systems, what would have happened if Jesus "respected" the Pharisees? What if Martin Luther King had "respected" racist beliefs? What if Gandhi had "respected" British imperialism? Change doesn't come by respecting old belief systems.
Respecting belief systems is a fake kind of respect. "Respecting" the belief often conflicts with respecting the one who's holding the belief. For example, many religions teach that people are "born into sin", that people are evil by nature. When a religion tells me that young innocent children automatically have a wicked nature, it's out of respect for the children that I call the religion ignorant. It's in this case that the religion is being extremely disrespectful to the human being, and I have no respect for that. True respect doesn't enable disrespect.
When "respecting" beliefs, you'll often have to make this choice: Do you lie or tell half-truths to "respect" what people believe, or do you tell the truth and respect the Being within? Which is greater respect, treating someone like they're strong enough to handle the truth, or treating someone like they're too weak to handle the truth? Which one? One is a fake respect that honors the ego, the other is true respect that honors the Divine within every human being.
Now I don't recommend viewing what I'm saying in terms of absolutes, as that would just be creating another belief system. Nowadays people often use truth like a weapon, they withhold it until they're really pissed off at the other person. When the other is emotionally vulnerable, they strike them with truth. This is really a kind of abuse of truth, it's not what truth is for. I recommend tact and kindness when dealing with touchy subjects. Share the truth with Love and empathy, as those really open up a person to healthy communication. Being too confrontational usually just shuts a person down.
The Galactic Free Press
No copyright, share freely