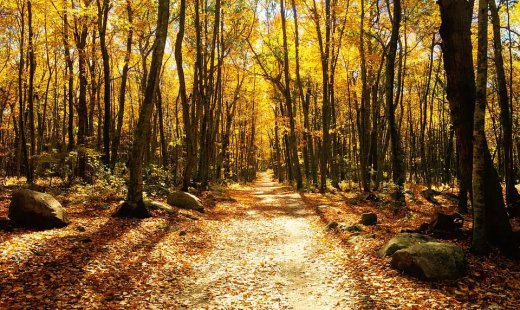 IGNORANCE HAS NOTHING WHILE CONSUMING EVERYTHING IN 3D. LOVE IS EVERYTHING BEING GIVEN TO THE ALL, THROUGH CREATION. LOL
CREATION MADE ME OUTTA BEING. PRESENTNESS IS THE CREATION, IS ALL I AM MADE OF. LOOK HOW FUNNY CREATION IS BY LOOKIN' IN THE MIRROR. OOPS?
WOW IS NOW AWAKENING, UNIVERSALLY. BEING EVERYWHERE PRESENT, ONCE AGAIN NOW = NOW, ALWAYS.
LIFE IS THE "CLASIC LIVIN' EXPERIENCE", THERE YA ARE, NOW WHAT?
HAS EVERYONE IN CREATION EVER STEPPED OUT SIDE OF CREATION? LOL, I KNOW THIS IS AN ABSURD QUESTION.
ALL IS CREATION, IGNORANCE IS JUST STUPID.
3D HAS ZERO ENERGY, AND ZERO SPIRIT. LIFE IS ALL SPIRIT. GOT YOURS?
LOVE IS LIKE REALITY, LOVE IS EVERYWHERE YA GO, AND LOVE STILL FINDS YA.
THE BEST I CAN ACCOMPLISH IS CELEBRATING NOW, IN THE FOREVER AWAKENING, UNIVERSALLY. ENJOY, THE GIFT.
LOVE IS THE "PLAIN" OF EXISTENCE. WE ARE ALL THE SAME, YET "UNIQUE" IN OUR OWN WAY. IMAGINE EVERYONE IN "NOW" UNIVERSALLY?' HUMMMMM? BIG UNIVERSE EXPANDING. I AM NOT THE SAME PERSON I WAS YESTERDAY. I HAVE "LEARNED" AGAIN. FREEDOM IS WHERE NOW AND BEING MEET, AND LOVE IS "THE MEETING".
ALL BEING IS UNIVERSAL, ALL NOW IS PRESENT, FOR EVERYONE HAS NOW AS THEIR BEING.
IF I HAD ETERNITY, I WOULD JUST GIVE ALL MY ETERNITIES, TO NOW. LOL
THE ONLY MEANING THERE IS, IS LOVE. OM ALL CREATION, I AM A FUNNY GUY.
MULTI+DIMENSIONAL THOUGHT IS LIKE, BEIN' HAPPY UNIVERSALLY.
I HAVE THE EASY JOB, I GET TO INFORM EVERYONE "YOU ARE GOD!". YOU JUST HAVE TO "PROVE IT!"
BEING LOVE IS THE WAY CREATION CONTINUES. LOVE IS THE ALL, AS THE 'LAST" HU+MAN BEING.
ON PLANET EARTH = HEART, AWAKENING IS ALL, PRESENT UNIVERSALLY. WHEEEEE THE PEOPLE!
PROVE NOW EXISTS, WITHIN YOU.
I GOT NOW, I AM ME, YOU?
WE ARE THE ONES BEING GOD = ALL. NOW ALL BE PRESENT, HU+MANITY?