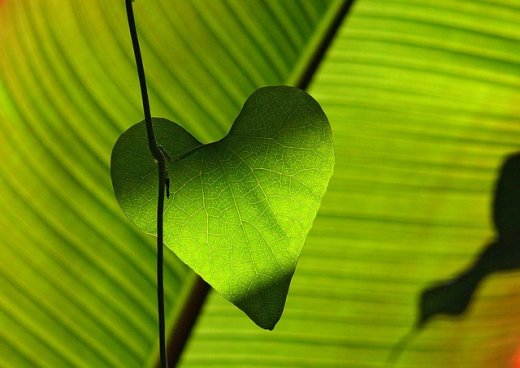 HU+MANITY IS ALREADY UNIFIED WITH EARTH = HEART. THE NATURE OF A HU+MAN IS THE VERY UNITY CREATION IS BASED UPON, WHICH IS CONSCIOUSNESS.
A QUANTUM OF ENERGY EQUAL TO THE PRESENT EXPERIENCE OF BEING, ALSO KNOWN AS "NOW"
NOW IS THE CENTER OF ALL CREATION, FOR CREATION IS THE EXPERIENCE OF NOW.
CONSCIOUSNESS IS THE LIFE OF ALL LIVING UNIVERSES. MULTI += DIMENSIONAL REALMS OF EXPERIENCE. ALL "NOWS" ARE UNIFIED IN ONENESS, JUST BY BEING PRESENT. LOL
IS THIS SIMPLE ENOUGH? LIFE HAPPENS FROM THE INSIDE. ALL EXPERIENCE HAPPENS TO THE ONE EXPERIENCING BEING PRESENT. THEN THE REALITY OF ONENESS IS "SELF EVIDENT".
HUMMMMM?  I  DON'T HAVE ALL THOSE FANCY DEGREES FROM SOME FANCY COLLEGE. ALL I GOT IS MY EXPERIENCE OF ME. THAT'S REALLY ALL ONE HAS TO RELATE TO COMPREHENDING LIFE.
THE VERY "NATURE" OF A HU+MAN IS THE "SPARK OF LIFE" CONSCIOUSNESS POURS THROUGH INTO CREATION.
CATCH THE WAVE AND FLOAT THROUGH THE EXPERIENCE, NOW'S GOTCHA'. WHETHER A HU+MAN IS AWARE OF THIS, IT MATTERS NOT. UNITY IS THE GIVEN, BEING CONTINUALLY BEING GIVEN, TO BE.
CONSCIOUSNESS IS JUST ENERGY BEING EXPRESSED THROUGH LIFE MULTI += DIMENSIONALLY PRESENT.
COMPREHEND JUST THAT MUCH AND YOU GOT THE ALL PRESENT WITHIN YOU.
ENJOY YOUR DAY, AWAKENING IS ALREADY YOU BEING PRESENT. YUP!