The Guardian - 12/25/13, Priyamvada Gopal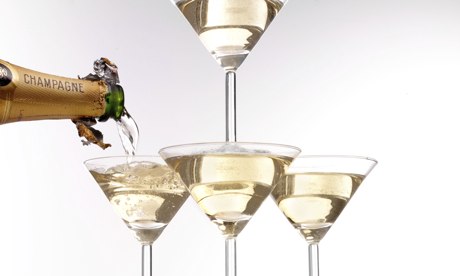 'We are invited to deceive ourselves into believing we are playing for the same stakes while worshipping the same ideals, a process labelled ­'aspiration'.' Photograph: Alamy



Last week, Tory MP Esther McVey, Iain Duncan Smith's deputy, insisted it was "right" that half a million Britons be dependent on food banks in "tough times". Around the same time, the motor racing heiress Tamara Ecclestone totted up a champagne bill of £30,000 in one evening. A rich teenager in Texas has just got away with probation for drunkenly running over and killing four people because his lawyers argued successfully that he suffered from "affluenza", which rendered him unable to handle a car responsibly. What we've been realising for some time now is that, for all the team sport rhetoric, only two sides are really at play in Britain and beyond: Team Super-Rich and Team Everyone Else.

We are mildly baffled rather than galvanised into righteous indignation when told that the rich are being persecuted – bullied for taxes and lynched for bonuses. The demonising of the poor is the flip side of the cult of the rich or, as a friend puts it, together they comprise the yin and yang of maintaining a dismal status quo. It is time to change it through reality checks, not reality shows.
More: TheGuardian.com