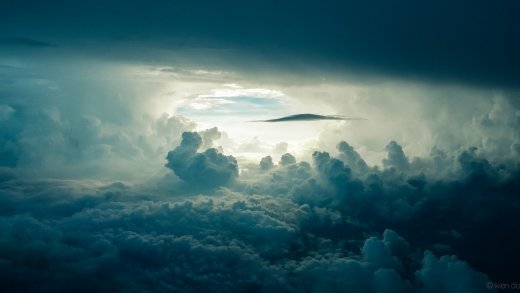 HUMANITY IS DESTINED TO BE A BRILLIANT NATION, WELCOMED BY ALL AS OUR UNIVERSAL FAMILY. WE ARE ALL FREE IN EQUALITY. BE HAPPY YOU ARE LOVE. NOW IS THE YOU YOU'RE LOOKIN FOR.
THE JOURNEY OF AWAKENING IS WHERE ALL MEET AND CELEBRATE THE ONENESS WITHIN US ALL. UNITY IN LOVE IS FAR MORE REAL THAN THE ILLUSION OF IGNORANCE. THE UNIVERSE KNOWS ONLY CONSCIOUSNESS AWAKENING. LOVE IS ALL WE ARE. GOT YOURS?
TO FIND THE "KEY" TO THE UNDERSTANDING OF BEING, ONE MUST FIRST, "BE". THE ALL IS WITHIN, FIND YOUR "SWEET" SPOT AND LIVE LONG AND LOVE UNIVERSALLY. THEN YA ACTUALLY HAVE A "REAL" LIFE, TO LIVE.
CONSCIOUSNESS IS BEYOND PERFECTION BE CAUSE CREATION IS IN EVERY WAY INCREASING THE EXPERIENCE OF CONSCIOUSNESS THROUGH BEING PRESENT AND AWARE.