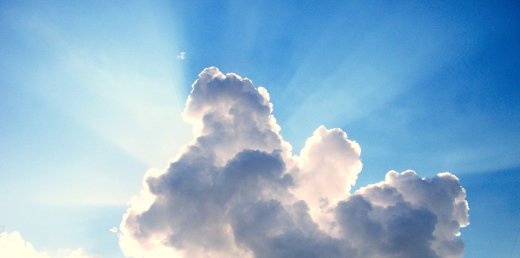 EVER WONDERED EXACTLY WHERE THE LIVING UNIVERSE IS? FUNNY, NOW WHERE TO LOOK?
God must have hid it some place.
I WONDER, "WHERE"? LOL
It could be everywhere.
EVERYWHERE, THAT'S PRETTY BIG. HUMMM? I FELT THAT BY FEELING NOW AS FOREVER.
NATURE FILLS LIFE WITH CREATION. NOW, WHERE'S LIFE?
Secrets of the obvious.
THE OBVIOUS SECRET IS THE ONE EVERYONE KNOWS, UNKNOWINGLY.
CREATION EXISTS BY EXPRESSING THE HIGHEST THOUGHT, OF ALL. "CONSCIOUSNESS".
CONSCIOUSNESS IS BOUNDLESS IN EXPRESSION, JUST LIKE CREATION.
THIS LOVE IS MY LIFE, OF BEING NOW AS CONSCIOUSNESS.
ALL THE WHILE THE LIVING UNIVERSE IS EMBRACING ALL HU+MANITY WITH CREATION. IMAGINE THAT?
TRUE FREEDOM IS LIVED.
I LIVE WHERE NOW AND ETERNITY PARTY.
RIGHT WITHIN THE HEART OF LIFE.
MY GREATEST FREEDOM IS COMPREHENDING, "CREATION HAS NO NEED OF ME TO TELL IT HOW TO EXPRESS UNLIMITEDNESS AS LIFE OVERFLOWING."
CREATION ALREADY GOT THAT.
AND CREATION'S GOT ME, TOO.
CREATION EXPERIENCES CONSCIOUSNESS WITH AMAZING GRACE AND BRILLIANCE IN "WOW TO THE MAX!"