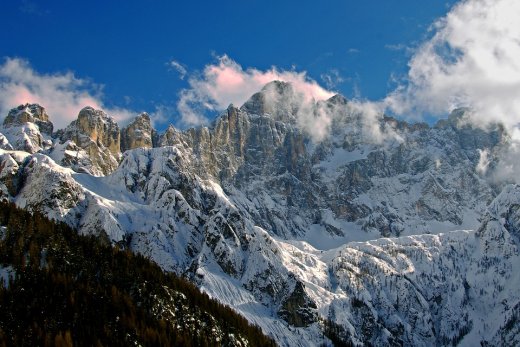 EACH AND EVERY HU+MAN BEING IN 3D ARE ONLY DREAMING THEIR SELVES EXPERIENCING DENSE THOUGHT. 3D IS ALL THE BELIEF SYSTEMS SOCIETY COMES UP WITH TO CONTINUE DENSE THOUGHT.
IGNORANCE IS THE PLAY GROUND THE STUPID CREATE OUTA ILLUSION TO MAKE DUMB GREAT. LOL
ENERGY = CONSCIOUSNESS, SO CREATION IS THE PLAYGROUND FOR UNLIMITED THOUGHT BEING EXPRESSED AS HU+MAN. A LIVING QUANTUM OF ENERGY = CONSCIOUSNESS EXPRESSED AS AWARENESS. YEP, JUST THAT SIMPLE.
"AWARENESS", THAT'S THE "CATCH".
HOW CAN ONE EXPLAIN THE NOW, WITHOUT THE EXPERIENCE OF NOW BEING SHARED? HUMMM, NOW, JUST DID.
IN 3D THOUGHT, THE UNIVERSE IS "OUTSIDE" OF THE BEING. IN 5D THOUGHT, THE UNIVERSE IS THE EXPERIENCE AWARE OF THE ALL, EVERYWHERE, UNIVERSALLY. WHO IS THE WHOM WHOOMING THE WHO? LOL
THE UNIVERSE LIKED THAT ONE.
IS LIGHT A WAVE OR A PARTICLE? TO ANSWER THAT, YA MIGHT HAVE TO BE LIGHT HAVING THE EXPERIENCE OF YOU.
I WONDER WHERE THE ANSWER IS WHEN I DON'T HAVE A QUESTION. SO I ASK THE QUESTION, AND LIVE THE ANSWER