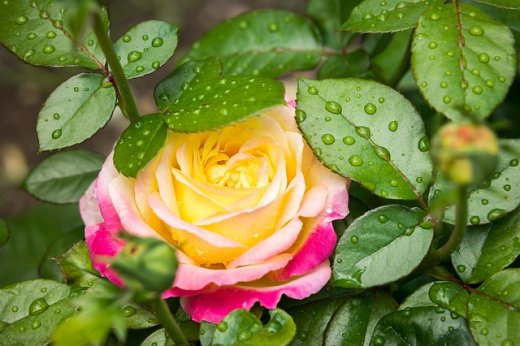 MY JOB AS A UNIVERSAL BEING IS TO LOVE YOU, AS YOU ARE A UNIVERSAL BEING TOO.
ALL OF CREATION IS MADE OF LOVE AS CONSCIOUSNESS, AWARE OF BEING PRESENT. YOU HAVE THIS AS YOUR LIFE.
ENERGY IS LIFE BEING EXPRESSED AS CREATION. YOU GOT THIS, OTHERWISE YOU COULDN'T BE HERE.
YOUR HIGHER SELF IS THE LIVING UNIVERSE, YOU WILL KNOW THIS WHEN YOU LET GO OF ALL YOUR BS (A.K.A. BELIEF SYSTEMS). YOU GOT THIS YET? YOU ARE THE LIVING UNIVERSE AND YOU ARE LOVE.
NEXT QUESTION? THE ANSWER IS "LOL!"
YEP, EVEN NOW HAS A MOMENT TO BE, AND YEP, I FEEL THE ALL AS THIS MOMENT AWAKENING, FUNNY HOW I LOL AT EVERYTHING.