Occupy.com - 12/02/13, by Carl Gibson and Steve Horn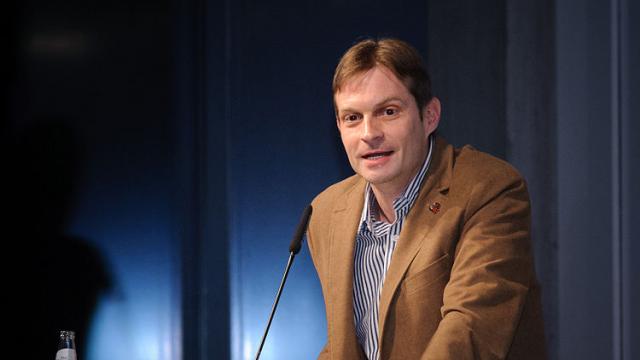 Serbia's Srdja Popovic is known by many as a leading architect of regime changes in Eastern Europe and elsewhere since the late-1990s, and as one of the co-founders of Otpor!, the U.S.-funded Serbian activist group which overthrew Slobodan Milošević in 2000.
Lesser known, an exclusive Occupy.com investigation reveals that Popovic and the Otpor! offshoot CANVAS (Centre for Applied Nonviolent Action and Strategies) have also maintained close ties with a Goldman Sachs executive and the private intelligence firmStratfor (Strategic Forecasting, Inc.), as well as the U.S. government. Popovic's wife also worked at Stratfor for a year.
More: Occupy.com