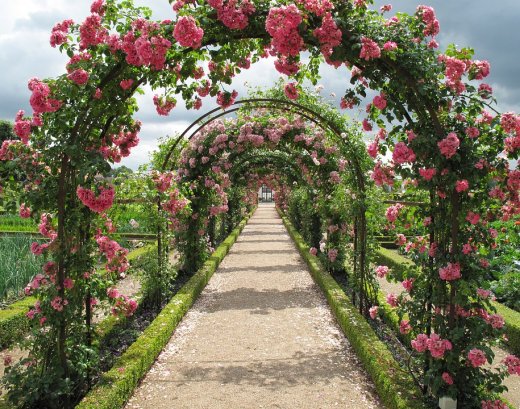 A POET AND THE WISE MAY WRITE BEAUTIFUL THOUGHTS, ALL THE WHILE GOD IS WRITING LIFE AS CREATION, CREATING. LOL
WHEN LOVE BECOMES BEING, THEN NOW IS ALL BEING, SHARED FREELY, UNCONDITIONALLY,
I LOVE ALL. LOVE IS NOW, YOU! HEAR THIS WHEN YOU FALL IN LOVE. THEN YOU R U.
HUMANITY HAS BUT ONE QUEST IN LIFE, THAT QUEST IS: TO BE! SIMPLE, WRITE?
WHEN THE ALL SAYS YES, I AM THE YES NOW FEELS, AS LOVE BEING SET FREE.
UNIVERSALLY, WE ARE ALL ONE, THEN AND THAN, ONE IS ALL ONE, ANYWAY.