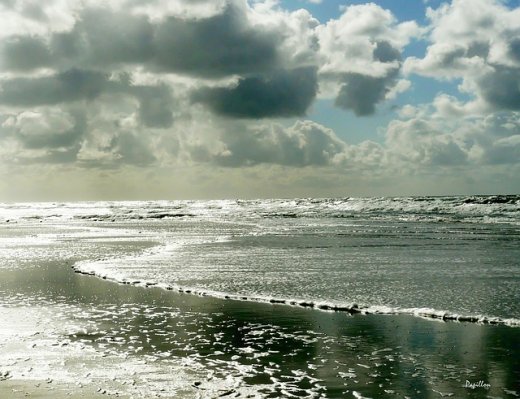 IN ALL THE CHAOS,
LIFE IS THE UNIVERSAL SEA,
WITH TIDES. 
THE EBBS AND THE FLOWS,
ARE THE VIBRATIONS WHICH CREATE CREATION.
CONSCIOUSNESS,
IS ENERGY BEING EXPERIENCED AS LIFE,
THE ALL OF LIFE.
FROM THE SIMPLEST VIBRATION,
TO THE ALL OF THE ALL,
EXPRESSED  NOW.
THE UNLIMITED THOUGHT OF BEING IS,
THE GIFT OF CONSCIOUSNESS,
TO AWARENESS.
HOW SIMPLE CAN THIS,
BE?
EVERYONE IS IN THIS TOGETHER,
WHEN REALITY IS PRESENT,
THE ALL IS THE "PRESENT",
TOO.
THE LIVING UNIVERSE,
OF CONSCIOUSNESS IS NOW,
EVERYWHERE PRESENT.
THIS IS THE ALWAYS IN ALL WAYS.
A RIGHT BRAINED BEING EXPRESSING THOUGHT,
THROUGH WORDS.
THE HOLISTIC OF THE ALL INCLUSIVE,
GIVEN FREELY.
TO BE CONSCIOUSNESS EMBRACING AWARENESS
WITHIN THE EXPERIENCE OF BEING LIFE
IS THE SONG CREATION SINGS.
THE "HEARING" OF THIS IS THE ACTUAL EXPERIENCE OF CREATION.
WHERE THE ONE IN THE ALL,
EACH AND EVERYONE EXPERIENCES NOW,
FOR THEM SELVES.
WOW, I'M SURE FOR MANY IT IS CHAOS
I FEEL THESE THOUGHTS AS MY EXPERIENCE,
OF NOW.
ALL THE WHILE EMBRACING THE UNIVERSE UNFOLDING,
UNCEASINGLY.
TO WRITE,
THE THOUGHTS WRITE THE WORDS,
FOLLOWING THE FLOW OF VIBRATIONS EXPRESSED AS CREATION.
IMAGINE THAT? LOL