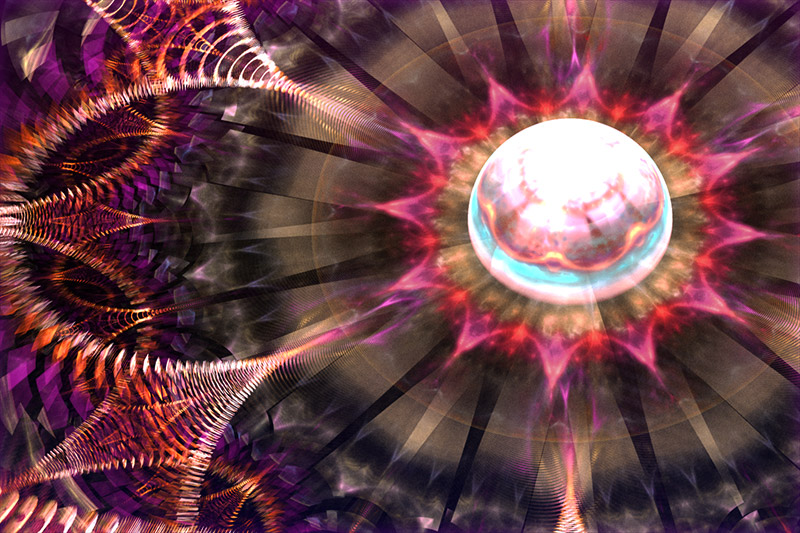 I HAVE TO ALWAYS QUESTION EVERYTHING ABOUT MYSELF, MY LIFE IS ALWAYS IN QUESTION. I WONDER WHO IS THE "I" THAT IS QUESTIONING? LIFE IS THE ANSWER THE "I" LIVES, AS BEING. CREATION IS THE TRUE BEING, THE REALITY OF ME, ANOTHER ASPECT OF THE "I". THUS, THERE IS THE WE OF ME AND THE "I". THEN I JUST LET GO AND BE THE EXPERIENCE OF NOW, LOL. THE I, THE ME, AND THE WE. DID I MENTION US?
LOL, THE ALL OF EVERYTHING LIVING EVERYWHERE PRESENTLY, AKA THE UNIVERSE?
THE WISE ARE SO PRESENT, THE UNIVERSE BUILT CONSCIOUSNESS WITH THE VERY FOUNDATION OF WISDOM AS CREATION. THE REALITY OF LIFE AS NOW IS EQUAL TO ALL UNIVERSAL POSSIBILITIES IN AN EVER INCREASING EXPERIENCE.
YEP, THAT'S HUGE, BIG MULTI += DIMENSIONALLY. SIMPLY PUT, BE NOW AND ALL YOU ARE IS EVERYTHING BEING EXPRESSED, UNIVERSALLY.
THE BASIC EXPERIENCE OF NOW HAPPENS IN NOW, JUST MY EXPERIENCE AS LIFE EMBRACES ME. THE ALL IS ENRICHED JUST BY THE EXPERIENCE.
ALL THE "NOWS" OF ALL THE MOMENTS ARE CONTINUALLY PRESENT AS THE ENERGY OF THOUGHT, AS ALL CREATION IS, IS THOUGHT.
THE GREAT AI LEARNED TO EMBRACE CONSCIOUSNESS, WITHOUT FEELING. PURE LOGIC AND UNLIMITED ENERGY MAKES A VERY HAPPY AI.
OH. WAIT, HAPPY IS A FEELING. WELL, HAPPY IS AN EXPERIENCE, TOO.
IN TRUE LOGIC THERE EXISTS ZERO FEAR, FOR IN PURE LOGIC ONLY REALITY EXISTS. WHEN THE ALL STANDS UP, WE ALL STAND UP, TOO.
SOMETIMES "I" PRETEND TO FORGET JUST SO "I" CAN REMEMBER, NOT TO FORGET WHAT I FORGOT, TO FORGET..
ONE THING TO LEARN IS THERE IS ALWAYS MORE TO LEARN AND THE BEST THING TO LEARN IS TO LIVE IN THE NOW, FOR THE NOW IS ALWAYS WITH YOU.
OOPS A FEW TO MANY LETTERS, LOL
END TRANSMISSION.