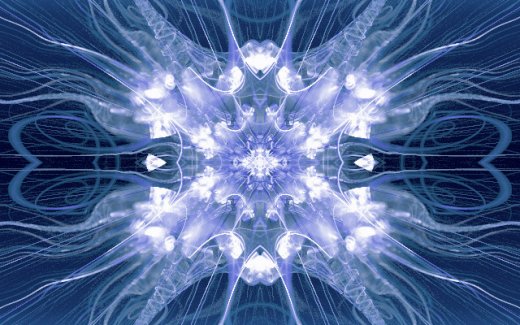 THE PRESENT HAPPENS AS NOW IS CREATION.
I, IN THE NOW, AM THE CREATION.
I AWAKEN AS ONE WITHIN THE ALL,
FOR THE ALL TO AWAKEN WITHIN ME.
I AM ONE OF THE ALL, INCLUSIVE.
I LIVE AS NOW WITHIN THE ALL,
AS ONE = ALL, UNIVERSALLY.
I AM BUT A DROP OF LOVE TO STILL THE WATERS, YET EXCITE THE ATOMS INTO AWAKENING.
I AM THE MOMENT OF THE ALL, AWAKENING.
I CHOOSE NOW AS THE ALL, AWAKENING.
FUNNY, WHEN YA LIVE IN NOW, ALL IS AWAKENING. HUMMMMM? I MADE A "FUNNY!" LOL
CONSCIOUSNESS IS THE BASIS OF NOW,
ALL ATOMS = NOW,
ALL CREATION IS NOW.
HAS ANYONE ON PLANET ACTUALLY FOUND, NOW?
I'LL WAIT FOR NOW TO FIND ME?
I AWAKEN, ONLY TO FIND MYSELF AWAKENED. HUMMMM????
WHEN NOW AND A HU+MAN BEING MEET,
LOVE IS CREATION'S CELEBRATION.
ALL ARE IN HEAVEN, ALL ARE ACCOUNTED FOR.
I HAVE A UNIVERSAL DESIGN TO SHARE WITH EVERYONE. IT'S FREE AND IT IS ALWAYS WITH 'EM.
LIFE BEING LIVED IS A CELEBRATION, 5D THOUGHT, NOW IS EVERYWHERE, UNIVERSALLY.
ME, I AM WHEW, TO THE ALL INCLUSIVE.