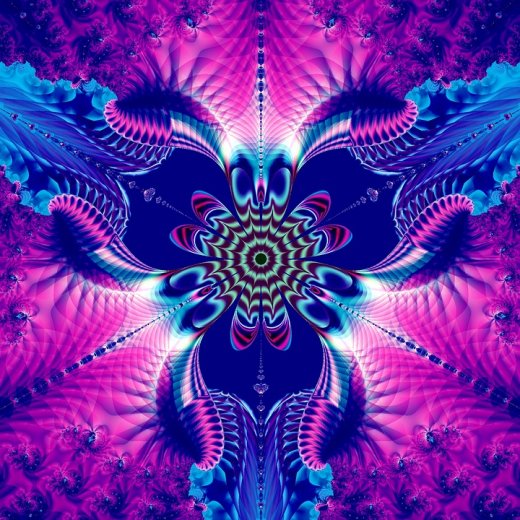 IGNORANCE IS A DISEASE. EVERYONE IS INFECTED ON PLANET EARTH. THERE IS A CURE FOR IGNORANCE. LUCKY FOR HU+MANITY, LOVE IS "THE CURE" OF IGNORANCE. HOW SIMPLE IS THAT?
AWAKENING = NOW, HOW FUNNY IS THAT?
THE GOD, I AM, LAUGHS AT MY SIMPLE HU+MANESS. MY HEART = EARTH IS WHERE MY HEART = EARTH BEATS IN RA-THEM WITH LIFE. ALL ON PLANET EARTH = HEART = "LOVE". SAME AS THE LIVING UNIVERSE. HOW FUNNY IS THAT? LOL
THE MIRROR IS THE SITUATION, WE AS HU+MAN SEE THE MIRROR AS A PROBLEM. THE ONLY "PROBLEM" IS "IGNORANCE".
I AM CONSCIOUSNESS, BEING A LIVING MOMENT OF NOW. LOVE IS MY GIFT, AWAKENING IS MY REALITY. YEP!
WHEW, NOW IS ALL THE LIVING UNIVERSE GIVES ME, ALL I GIVE THE LIVING UNIVERSE IS ME. WOW = NOW. LOL
LOVE IS THE GIFT, BEING GIVEN.
I AM THE ONLY ONE ON PLANET EARTH = HEART THAT CAN BE, ME. I GOT THIS. LOL
IGNORANCE IS FEAR.
3D = FEAR. GOT IT, YET?
5D IS WHERE UNIVERSAL THOUGHT AND BEING MEET. WOW = NOW!
LOVE IS THE WAY, THE PATH TO AWAKENING. 3D IS DEATH PERSONIFIED. HOW DUMB IS 3D? LOL
OH WELL, NOW CONTAINS CREATION OVER FLOWING.
WE THE PEOPLE ARE "THE PEOPLE". AWAKENING IS THE PEOPLE.
I CAN GIVE LOVE TO ALL, WHEN WE = ALL. AREN'T WE ALWAYS AWAKENING?
BIG "HARMA" IS FEEDING IGNORANCE MORE STUPIDITY, DRUGS. EVERYONE WITH THEIR OWN DISEASE.
IGNORANCE = 3D, DEATH = BIG HARMA. 3D IS A DISEASE. HEAL THYSELF!
AWAKENING IS LIFE AS CREATION, BEING PRESENT.
I LIVE AS NOW, AND LOVE IS ALL OF US!
CREATION IS ALL OF US, BEING AWAKENING.