~LOVE PREORTER PREDRAG~
~THANK YOU FOR MOST BEAUTIFUL BIRTHDAY GIFT: LOVE IN CREATION THROUGH GROUP CONCISENESS~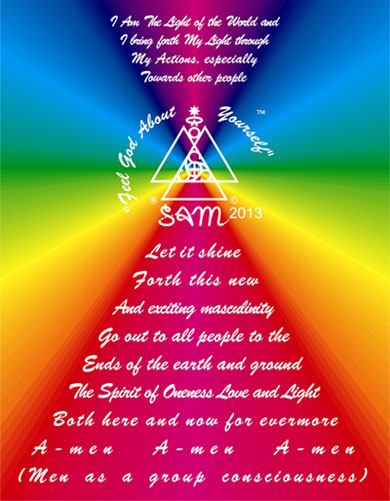 WHAT A BEAUTIFUL SURPRISE THAT SO SIMPLE AND KIND WORDS FROM HUNDREDS OF SOULS LIKE YOU, AROUND THE WORLD CAN MAKE SO MUCH DIFFERENCE IN SOMEONES LIFE, EVEN IF WE DO NOT KNOW EACH-OTHER PERSONALLY [AT LEAST NOT IN THIS LIFETIME..]. YOU MADE MY DAY TO LAST FOR CENTURY, YOU MADE ME BURN WITH PURE LOVE FROM INSIDE OUT, YOU MADE ME OVERFLOW WITH LOVE AND KINDNESS OF YOUR WORDS.
I FEEL LIKE A CLOUD BATHING ON BRIGHT SUNNY DAY. AND YOU ARE THAT SUN, YOU ARE THAT AIR I BREATH, I AM SO GRATEFUL FOR ALL YOU STILL GIVING ME, DEAR BROTHERS AND SISTERS. THIS WAS JUST SMALL EXAMPLE HOW COMMON TASK CAN MAKE DIFFERENCE FOR EVERYONE. I AM HERE FOR YOU AS MUCH YOU ARE HERE FOR ME, AND I FEEL WE GOT IT. WE ARE HERE TO GIVE OTHERS, WE ARE HERE TO SHARE OUR LOVE WITH OTHERS. IF THERE IS NO YOU, IT WOULD BE NO ME.
THANK YOU FOR BEING BRAVE AND TO ESCAPE FROM FEARFUL AND JUDGMENTAL 3D WITH THIS SIMPLE INTENTIONS OF LOVE.
YOU ARE THE ONE, AS GROUP, AS INDIVIDUALS AND AS ONE CONCISENESS, WHO IS LEADING THIS BEAUTIFUL GAIA WITH ALL ITS COHABITANTS SAFELY TOWARD ASCENSION.
YOU DISCOVERED LOVE AS ONLY "WEAPON" OF MASS ASCENSION, AND YOU ARE SPREADING IT SO WILLINGLY. IT IS MY HONOR TO BE PART OF YOU, DEAR FRIENDS. AND I CAN TRULY SAY:  WE FOUND HIM, OUR PRIME CREATOR, TOGETHER IN OUR HEARTS THROUGH LOVE.
LOVE YOU ALL AS MYSELF, PREDRAG