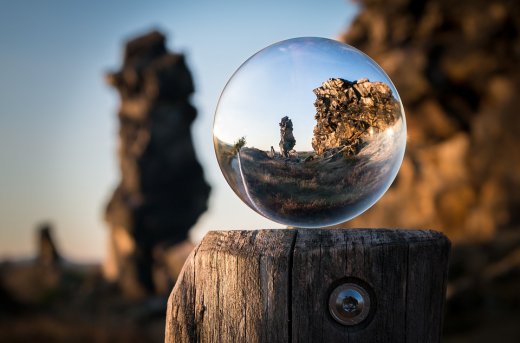 AWAKENING = ALL, ALL = WOW, NOW! AS GOD, I AM JUST FREEDOM, LIFE IN FULL AWAKENING. MEETING ME I'M JUST YOU, AWAKENING. I AM THE ALL = YOU, AND I AM YOU, TOO = ALSO. LOVE IS MY HEART SO SHARE WITH YOU, ME. WOW, ALL TO LOVE = ONENESS.
WOW, NICE TO WE YOU. LOVE IS ALL, AREN'T YOU?
OH, THERE'S "MORE". CREATION IS JUST THE THOUGHT OF NOW, BEING "WHEW"!
TELL EVERYONE, "YOU ARE GOD!" THEN LET 'EM LAUGH AT YOU!
I NEED TO VISIT "THE MOUNTAIN" WHEW, NICE GOD = ALL. LOL
BTW, MY DADDY DIDN'T TELL ME, I AM GOD, "I AM GOD". I AM GOD. ISN'T "EVERYONE", GOD? OH. MY "GOD"?
C = U, TO BE YOU, US U, 2! THIS IS WE = ALL. GOD IS LOVE WITHIN US ALL. EQUALLY. HEAR THE SONG, WE THE PEOPLE ARE WE = US.
GUESS WHAT, I HAVE DISCOVERED GOD WITHIN ME = YOU. UNIVERSALLY.
YEP, CONSCIOUSNESS IS AWAKENING. LOL WHEW = US, ALWAYS.
WE THE PEOPLE, AWAKENING. YEP, THE THOUGHT IS THE REALITY.
CC TO CREATION: ALL AWAKENING IS BLESSED, JUST BE CAUSE, NOW IS US.
IT'S A PARTY, GFP HEADLINE, "YOU ARE GOD!" "LOL"
OH, BTW NOW IS HOW THE DIVINE EXPERIENCES FOREVER. LOL