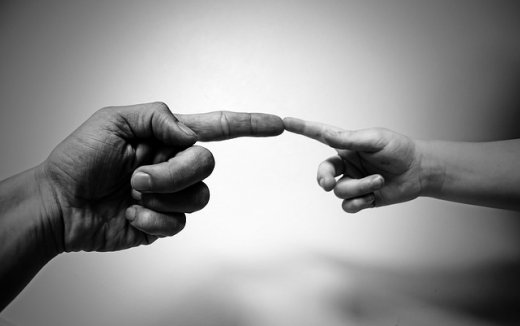 HEAR THIS, EVERYONE ON PLANET EARTH = HEART IS LOVE, UNIVERSAL LOVE. EXACT, LEE! WE THE PEOPLE ARE "THE PEOPLE". LOVE IS ALWAYS, ALL-WAYS, BRILLIANT. AWAKEN = NOW = YOU. BE HAPPY, YOU ARE LOVE.
I AM REDUNDANT, TOO. AWAKENING IS LIKE THIS,
YA GOT FAITH? THE NEXT LEVEL OF "FAITH" AWAKENING IS "TRUST". TRUST THE LOVE WITHIN YOU. THAT'S LOVE!
AND THEN THIS HAPPENED IN AWAKENING: WHEN YA DISCOVER "YOU ARE GOD" THEN WHAT? "YOU AWAKENING." WOW, HOW FUN. ALL OF HU+MANITY AWAKENING, LOL, THEN WHAT? LOL ALL AWAKENING = NOW FREE. MY FAVORITE IS,
WHEN YA FEEL THIS, YEP, YA KNOW, THE GIFT, BEING GIVEN, FREELY!
YEP, NOW IS LOVE. ALL HU+MAN BEINGS ON PLANET EARTH = HEART, ARE GODS. GOD OF THE ALL, UNIVERSALLY. NEXT QUESTION, ARE YOU GOD, YET?
P.S. WHEN YA ARE GOD, YA ARE GOD, BTW! BE HAPPY, YOU ARE LOVE = NOW, UNIVERSALLY. NO DEATH HAPPENS IN LOVE = YOU, UNIVERSALLY. BRILLIANT = AWAKENING = YOU! UNCEASINGLY, UNIVERSALLY.
YEP, AGAIN, NOW!
OUTTA ALL OF HU+MANITY, I HAVE THE ONES AROUND ME WHO LOVE CREATION, FOR ALL WE ARE ONE, THE ALL, OF OUR ONENESS. AWAKENING = NOW! WE ARE THE ONE WE ALWAYS ARE, ATOMS = ENERGY, UNIVERSALLY. GOT YOURS? LOL! CAN YA HEAR ME NOW, YOU? I GIVE THE LIVING UNIVERSE AWAY, UNIVERSALLY! WHEW, GOT YOURS?
BUSY AWAKENING, WHEW! MAY OUR PEOPLE MEET YOUR PEOPLE, SO WE ARE ALL ONE PEOPLE, TOO = ALSO, YOU? LET US BEGIN. TY FOR BEING PRESENT, IN LOVE WE ARE ALL ONE! LOVE = ALL, UNIVERSALLY, TO NOW, YOU? WHEW, YOU "?" YOU? LOL. WHEW, WE ARE ALL ONE = NOW!