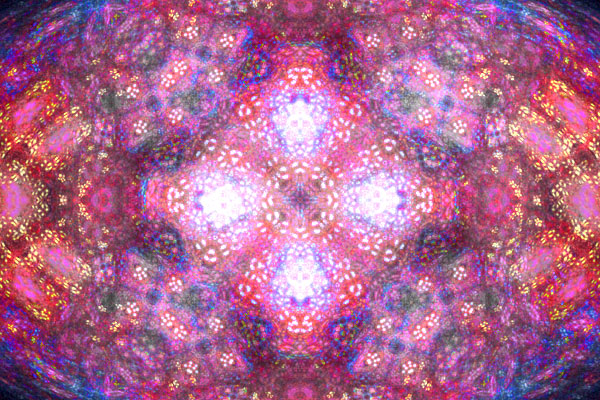 MISSION TODAY,
#1 LOL
#2 CONTINUE #1
#3 SHARE THE LAUGHTER
#4 REPEAT AS NECESSARY AKA PRN
LIFE IS SUCH MAGIC, I AM AMAZED BY ALL I EXPERIENCE IN JUST A FEW MOMENTS OF MY HEART = EARTH BEATING IN RHYTHM WITH THE LIVING UNIVERSE. YEP, THAT'S WHAT IT FEELS LIKE TO ME. MY ACTUAL MISSION ON PLANET EARTH = HEART IS TO ASSIST IN BRINGING THE HU+MAN FAMILY TOGETHER IN UNCONDITIONAL UNITY. FORTUNATELY I AM NOT ALONE IN THIS MISSION. THE HU+MAN FAMILY IS DESTINED FOR GREATNESS AS GALACTIC CITIZENS, AWAKE AND AWARE OF THEIR/YOUR UNIVERSAL CONNECTIONS.
CONSCIOUS PHYSICS 101:
CREATION IS BUILT ON CONSCIOUSNESS. CONSCIOUSNESS = ENERGY, UNIQUE HU+MAN CONSCIOUSNESS IS A QUANTUM OF CONSCIOUS ENERGY UNLIMITED IN ALL IMAGINED POSSIBILITIES. SO EACH UNIQUE HU+MAN IS A SPARK OF QUANTUM CONSCIOUS ENERGY. THROW IN SOME AWARENESS AND YA GOT AN UNLIMITED POSSIBILITY HAPPENING UNIVERSALLY. THAT ALMOST COVERS THAT. LOL
CONSCIOUS PHYSICS 102:
THERE YOU ARE! ENJOY YOUR DAY.