CNN - 12/09/13, Kocha Olarn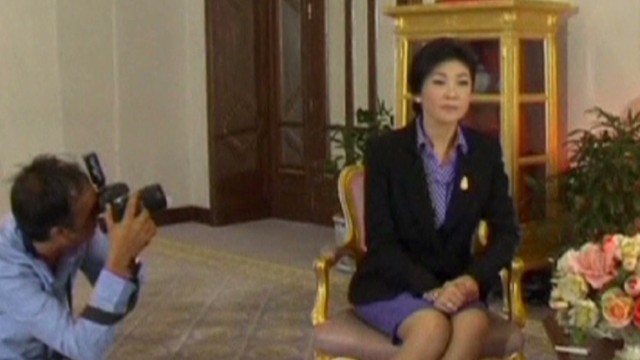 Bangkok, Thailand (CNN) -- Thai Prime Minister Yingluck Shinawatra dissolved the nation's parliament Monday and called for new elections. But the move did little to appease anti-government protesters who remained on the streets by the thousands.
Between 100,000 and 150,000 demonstrators rallied in Bangkok, with protest leaders saying their goal Monday is to storm Shinawatra's office, known as Government House.
More: CNN.com