Occupy.com - 12/30/13, Farah Hyder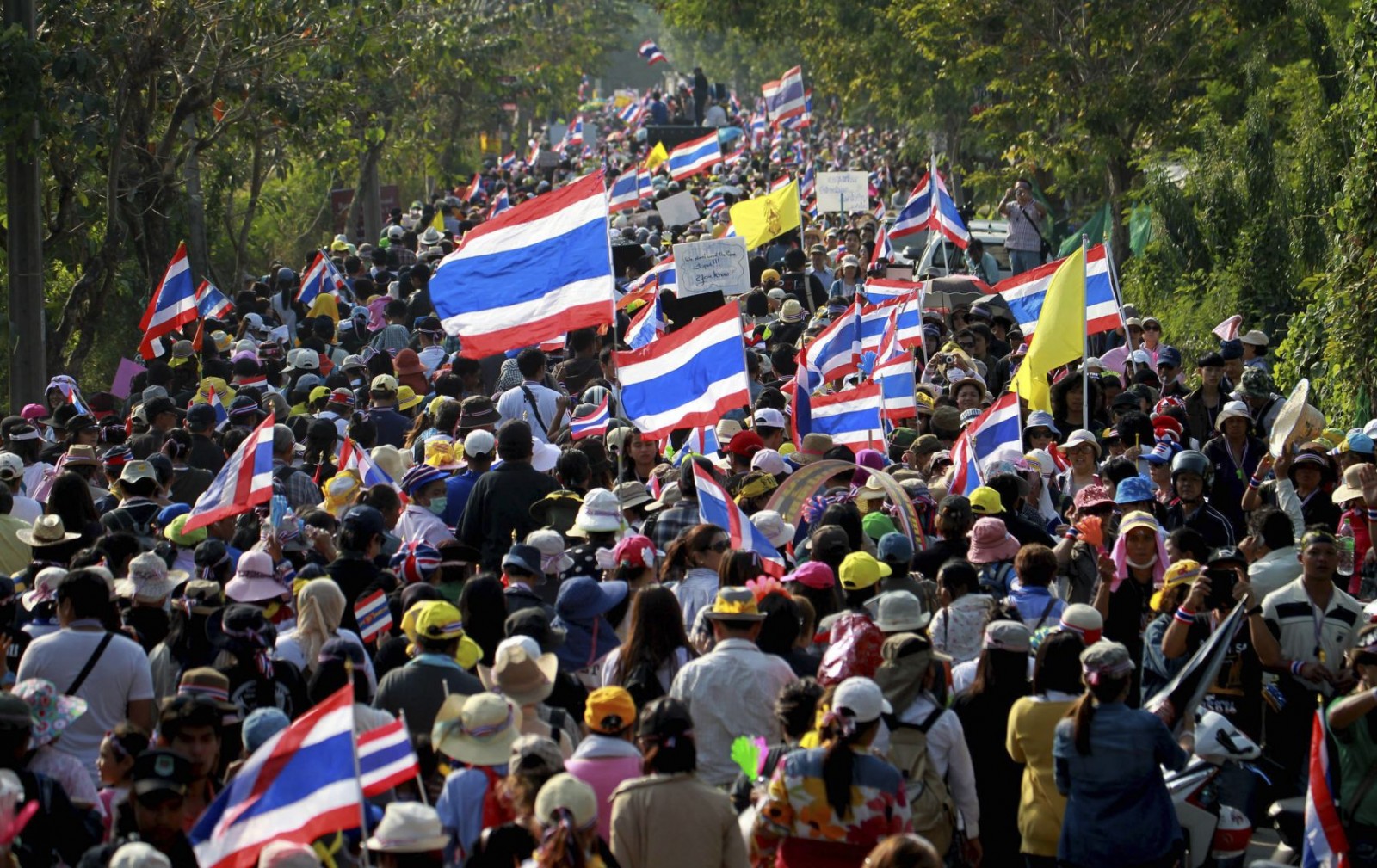 BANGKOK – In a bid for what many here are calling vital democratic change, protesters by the thousands are continuing their push on to the streets of Thailand's capital despite violent protests earlier this month that reportedly left one police officer dead and scores of protesters injured.

On Thursday, nearly 2,000 anti-government demonstrators gathered at locations across the capital which again turned violent. Police reported 129 people injured, including 25 police officers. A police spokesman had previously reported 35 officers injured, but some of the injured had been counted twice.
More: Occupy.com