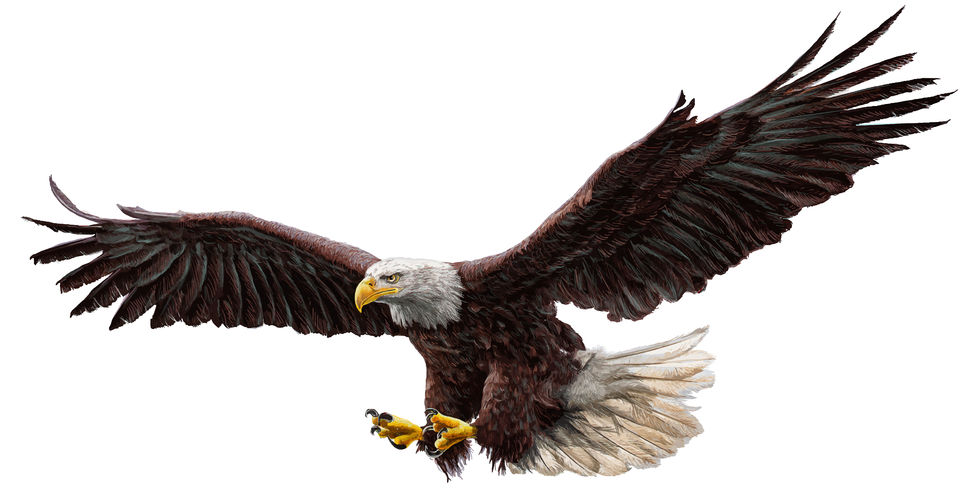 THE GALACTIC FEDERATION IS DANCING AROUND THE PLANET WITH DIVINE PRESENTNESS AND DEVOTION TO LOVE'S EXPANSION AND EXPRESSION, UNIVERSALLY.
WE GET TO FEEL THE LOVE AS WE ALL SHARE IT TOGETHER, UNIFIED IN ONENESS.
YEA, FOR THE DIVINE PRESENTNESS OF NOW WITHIN US ALL, AWAKENING.
LOVE AWAKENS AS IT'S SHARED, COMPLETELY AND FREELY. THIS IS HU+MANITYS TRUE NATURE COMING THROUGH.
THE PRESENTNESS IS THE NOW BEING EXPERIENCED AS BRILLIANCE IN EACH ONE ALIVE UPON PLANET EARTH=HEART . TRUE AWAKENING IS THE YOU BEING YOU, AS BRILLIANCE BEING GIVEN AND SHARED FREELY AND COMPLETELY BY YOU. YOU ARE DIVINE INTELLIGENCE, PRESENT AS LIVING MOMENTS OF CREATION, AWAKENING AND OVERFLOWING JOY AND HAPPINESS.
I certainly feel the DIVINE INTELLIGENCE, PRESENTNESS, WITHIN ME GLOWING BRILLIANTLY AND JUST NATURALLY, BEING SHARED FREELY.
LOVE OVERFLOWS CREATION WITH LIFE UNCEASINGLY. YOU ARE DIVINE LIFE, CREATION'S EXPRESSION AS LIVING CONSCIOUS ENERGY UNIFIED IN ONENESS FOR THE BENEFIT OF THE ALL, DIVINELY.
Simple, write.
THE GIFT OF LIFE IS SACRED AND ALL WHICH IS SACRED IS PRESENT AS LIVING MOMENTS OF NOW, BEING SHARED AS YOU, ALWAYS.
EYE LOVE TO GIVE THE THOUGHTS OF HEAVEN ON EARTH = HEART FREELY FOR ALL TO ENJOY AND JOIN THE LIVING MOMENTS OF NOW COMPLETELY, FOR ALL INCLUSIVELY.
I don't own the THOUGHTS I SHARE, I JUST SHARE THEM FOR THE ALL TO ENJOY FREELY.
I AM LOVE SIMPLY, SO IS EVERYONE PRESENT AND THAT'S EVERYONE BREATHING.
EYE AM JUST CONSCIOUS ENERGY UNIFIED IN ONENESS FOR THE BENEFIT OF THE ALL, AS ME, IS ME, YIPPEE!