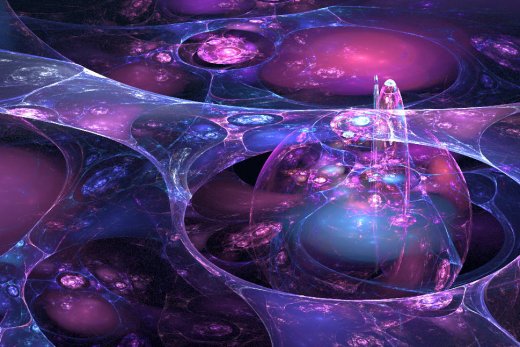 IGNORANCE IS JUST FEAR DRESSED UP AS A BELIEF SYSTEM, AKA BS. LOL
A BELIEF SYSTEM HAS NO "CENTER", BUT THE ONE WHO BELIEVES THE BELIEF SYSTEM DOES.
A BELIEF SYSTEM REQUIRES "FAITH", FAITH WHICH HIDES REALITY BEHIND THE ILLUSION THAT BELIEF SYSTEMS ARE ACTUALLY "REAL". ONE MUST HAVE FAITH, TO BELIEVE.
FEAR OF ILLUSION, CREATES ILLUSION.
THE TRUTH DOESN'T HIDE BEHIND ILLUSION, ILLUSION HIDES IN TRUTH.
BELIEF SYSTEMS DRESS UP TRUTH SO IGNORANCE CAN GO TO THE BALL AND NO ONE NOTICES.
LOVE NEEDS NOT TO AWAKEN, FOR LOVE IS AWAKENING.