The Huffington Post United Kingdom - 12/01/12, PA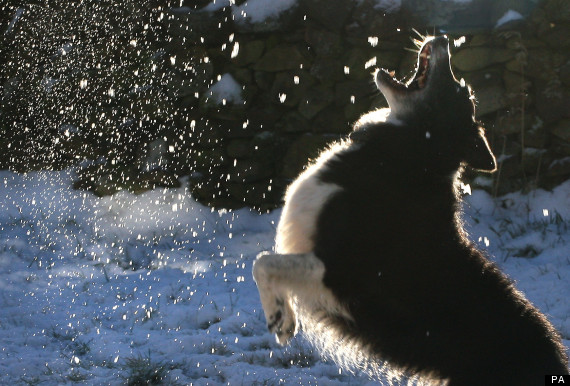 A dog plays in the Scottish Borders, after snow fell across parts of the country
Snow has fallen across parts of the country, with more predicted over the weekend.
In contrast to the wet and windy weather which played havoc at the start of the week, freezing temperatures, snow and ice has now swept the UK.
To read the rest of this story, visit www.huffingtonpost.co.uk.