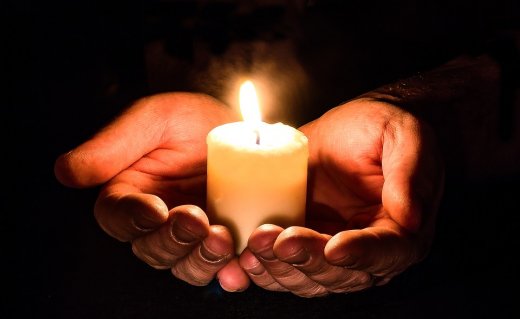 AWAKENING 101, THERE YOU ARE, NOW WHAT? THERE YOU ARE... ENJOY.
THE GREATEST LOVE OF ALL, IS YOU. FIND THAT AND BE HAPPY. THIS LEADS YOU TO YOURSELF, THE YOU, YOU REALLY ARE. FASCINATING, AREN'T YOU? I SEE YOU AS "AMAZING!" ❤
YOU REALLY ARE PART OF SOMETHING MUCH BIGGER, PLANET EARTH IS PAUSING FOR A MOMENT TO ALLOW YOU TO CONNECT IN. LOL
HU+MANITY IS HU+MAN, AMAZING HU+MAN. TO BUILD HU+MANITY = BILLIONS OF HU+MANS UNIFIED IN NOW + FOREVER. THE TOTAL IS GREATER THAN THE SUM OF THE PARTS. I SO LOVE THAT EQUATION = BIG.
BTW 3D IS NOT THE "REAL UNIVERSE", THE "REAL UNIVERSE", IS YOU! GOT THIS YET?
THE ENERGY IS FLOWING LIKE SHIFTING HAS OCCURRED, ALREADY, HU+MANITY'S GRADUATION IS AT HAND. BE HAPPY YOU ARE LOVE AND YOU ARE LOVED.
THE FLAME IS ON AND SHINING BRIGHT WITHIN, ALL ARE ALIGNED, LET ALL ONENESS IN. WEEEEEEEEEEEEE ...!
UNITY? ONE = ONE = ALL, UNITY! H+UNITY.
H+UNITY = HU+MANITY. . NOW OPENS INTO FOREVER MORE. Yep BIG SHIFT, THE "ONENESS OF HU +MANITY IS WHAT "GODS AND GODDESSES" ARE MADE OF.
CHILDREN OF THE STARS, AWAKENING, YEP, THAT'S "AMAZING TO SEE!"
SEEMS LIKE THERE IS SOME "CLEAN UP" GOIN' ON IN 3D. WELL, BS HAS TO BE REMOVED SO ADVANCEMENT OF CONSCIOUSNESS CONTINUES.
LOVE HAS THIS DAY AND EVERYDAY, IN TY.
THE PRESENCE OF NOW, THERE YOU ARE, LOVE.
Well a little wake up call to the ones ready to be HU+MAN, UNITY IN ALL WE ARE.
WHEN 3d ignorance is removed 5D BRILLIANCE JUST HAPPENS BY BEING PRESENT. JUST THAT SIMPLE.
LOL 5D, 100% AWAKENING, SURE MAKES ME SMILE. ❤
LIFE IS BEING AN ACTIVE PARTICIPANT IN NOW!