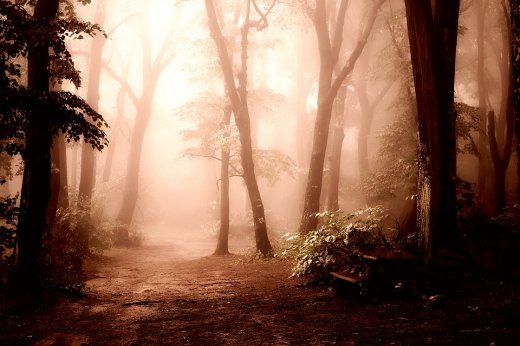 I WONDER WHEN HU+MANITY WILL REALIZE PLANET EARTH = HEART IS A LIVING BEING, CONSCIOUSLY AWARE OF EVERYTHING HAPPENING ON AND AROUND HER PRESENCE. YEP, I WONDER ABOUT "WHEN?" LOL!
THE NOW IS ALL WE GOT, AND THAT'S MORE THAN ENOUGH.
I FEEL READY FOR NOW, NOW AND AGAIN, AND THEN AGAIN I AM NOW AGAIN, AND THEN AGAIN.
I AM NOW, AGAIN.
LET'S HAVE A UNIVERSAL COUNCIL ABOUT NOW. I AM IN ATTENDANCE, TO NOW. ALL IN FAVOR, BREATHE DEEPLY. YEP, I AM IN.
HYDROGEN, BASIC THOUGHT PATTERN OF CREATION IMPRINTED UPON ALL LIFE, EVERYWHERE. UNIVERSALLY.
ALL CREATION IS, IS LIFE EXPLORING BEING THROUGH YOU. ME TOO = ASAP. LOL