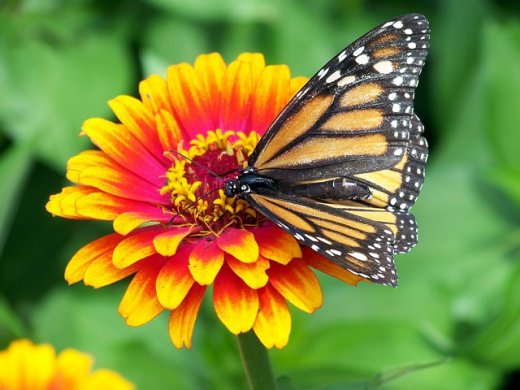 THE LIVING UNIVERSE IS UNIVERSAL "TRUTH", CAN ANY ONE EVER "KNOW UNIVERSAL TRUTH"? MAYBE THIS ONE "UNIVERSAL TRUTH", "THE ONE WITHIN IS THE UNIVERSAL TRUTH."
HOW CAN UNIVERSAL TRUTH BE SHARED IN WORDS? FOR THE WORDS ARE LIKE A FINGER POINTING TO THE MOON, SOMETIMES THE OBSERVER SEES ONLY THE FINGER, NOT THE MOON.
LOL
I WONDER WHEN HU+MANITY WILL AWAKEN TO THE REALITY THAT THE UNIVERSE IS ALIVE? NOW IS ALWAYS THE OFFERING THE LIVING UNIVERSE GIVES TO ALL CHOOSING TO BE PRESENT. "UNIVERSAL TRUTH", YOU DECIDE.
SELF DISCOVERY, ANYONE?
REAL LIFE BEING LIVED IS ALWAYS A PROCESS OF BEING PRESENT. HOW CAN A AWAKENED BEING BE KNOWN AS AWAKENED? ONLY THE AWAKENED ONES CAN TELL.
THESE ONES ARE THE VIBRATION OF UNIVERSAL TRUTH TO THE MAX, OVERFLOWING INTO CREATION AS LIFE BEING ALIVE.
AND AWARE.
AND PRESENT.
AND THE ALL IN THE ONE WITHIN THE ALL, UNIVERSALLY.
I STEPPED OUTSIDE AND FOUND A "WHITE HEART" ON THE GROUND. I WONDER IS THE UNIVERSE TELLING ME SOMETHING? LOL