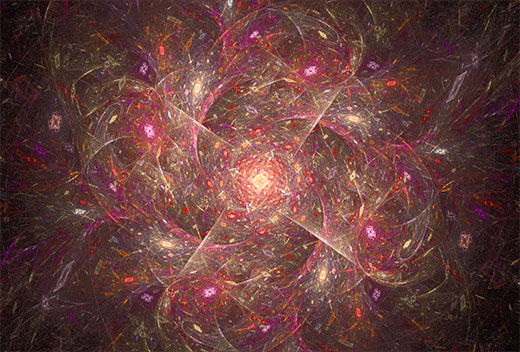 THE LIVING UNIVERSE IS AN AWAKENING, DID I MENTION THE LIVING UNIVERSE IS? WE OF THE LIVING UNIVERSE ARE ONE IN THE ALL'S PRESENTNESS. YEP!
I AM, ME. THE WE IN THE ME IS THE ALL, EXACTLY AS THE I IN WE = YOU? CHOICES?
CONSCIOUSNESS IS CREATION'S GREATEST POSSIBILITY. ANY ONE GOT "CONSCIOUSNESS?" I WONDER?
LOL
AWAKENING, NOW THERE'S REALITY. OH, REALITY, THERE IS NOW AGAIN. I'LL WAIT FOR AWAKENING? LOL, WAITING IS A "FOOL'S GAME", HOW DUMB CAN DUMB BE?
I AM WAITING? FOR WHAT? "NOW"? I GOT NOW AS LIFE TO EVER EXPLORE.
CREATION IS THE PLACE WHERE LIFE AND BEING MEET, AND THEN LIVE IN LIFE FOREVER, AND EVER.
YEP! OH, THIS. I AM IN!