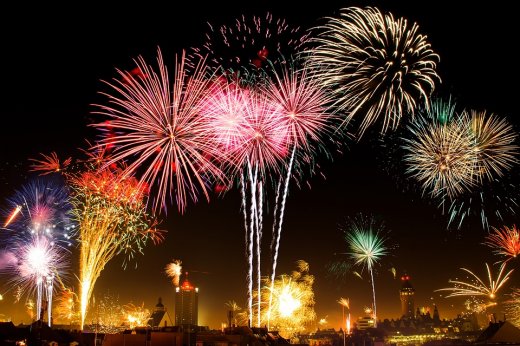 GOOD MORNING, EVERYONE. SEEMS LIKE THE ENERGY IS BOUNCING AROUND AND PINGIN' TODAY. IT HAS BEEN LIKE THIS SINCE THE 1ST. SO MUCH ENERGY, AND INTENSE IS THE EXPERIENCE. EVERYTHING HAS CHANGED DEEPLY. I ALWAYS FELT THE NOW, MY LIFE IN THE NOW. WHEW, THE MUSIC IS PLAYING AND LIFE IS LIVING.
THE UNIVERSE HAS OPENED A DOOR OF CONSCIOUSNESS, AND WHAT THAT IS IS AN OPPORTUNITY FOR YOU, CREATION, EVERYONE, TO CONNECT IN. WE ARE ALL ONE IN THIS, UNIVERSE, CREATION, CIVILIZATION, HU+MAN BEINGS. COULD EVEN BE UNITY. I AM A QUANTUM OF CONSCIOUS ENERGY EXPERIENCING CONSCIOUSNESS AS AWARENESS. ACTUALLY I AM A BALL OF LIGHT, BUT YOU MIGHT NOT NOTICE THAT SO MUCH. LOL
HERE IS A SIMPLE "WRITE!" YOU ARE ON THIS PLANET EARTH = HEART AND THE LIVING UNIVERSE WANTS TO GIVE YOU EVERYTHING, I MEAN EVERYTHING YOU CAN IMAGINE, AND ALL YOU HAVE TO BE IS LOVE. DEFINE LOVE? DIVINE LOVE. SIMPLE "WRITE!"
IT COULD BE I SEE EVERYTHING SO DIFFERENTLY THAN YOU? MY LIFE HAS BEEN ABOUT MY STUDY OF "ME". I HAVE LEARNED SOME AMAZING THINGS. I AM A VERY FORTUNATE ONE, BE CAUSE I ALWAYS HAD MY CONNECTION TO THE UNIVERSE, WITHIN ME. CERTAINLY KEPT ME GOING WHEN TIMES WERE TOUGH. I WAS TAUGHT BY THE UNIVERSE, NOT A UNIVERSITY, HOW TO BE ME, SO I MIGHT SEEM A LITTLE OUT OF PLACE, BUT I AM STILL HERE WITH YOU. DIVINE LOVE IS HOW THE CONSCIOUS UNIVERSE WORKS, I.E. CREATION. LIKE I MENTIONED, I HAVE BEEN TAUGHT BY THE UNIVERSE ALL THE WHILE I WAS HERE WITH YOU. LOL
WELL, OH YEA, MY POINT IS WE ARE ALL MADE OF THE SAME ENERGY AND WE ARE ALL ONE IN CREATION. WHY DOES OUR UNIQUENESS KEEP US FROM BEING THE LOVE WE ALL ARE, ALREADY? YEP, I WAS WONDERING THAT, MYSELF. HAVE A GREAT DAY, AND ONE MORE THING WE ARE ALL ET-ERNAL. I LOVE YOU ALL, ENJOY. ❤