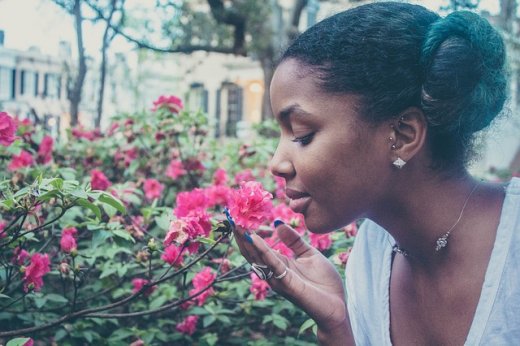 IGNORANCE IS WEIRD, IT THINKS IT KNOWS "SOMETHING" UNTIL IT DOESN'T. LOL
IT AMAZES ME HOW MANY MISUNDERSTAND WHAT "ALONE" MEANS. TO REALLY EXPERIENCE "ALONE" ONE MUST "BE ALONE", NO DISTRACTIONS. THE GOING WITHIN AND DISCOVERING THE EXPERIENCE OF "NOW", FOR THE "NOW"  IS THE REAL BEING, PRESENT. THEN " ALONE"  IS REALIZED AS "ALL ONE", AS BEING ONENESS, UNIVERSALLY.
I KNOW I KEEP REPEATING THE SAME THOUGHT, OVER AND OVER AGAIN AS I WATCH THE "WHOLISTIC" APPEAR AS EVERYWHERE.
I HAVE LEARNED, I CAN LOVE UP TO THE POINT OF WHERE ANOTHER BEING IS PRESENT, AND THEN LOVE IS ALL AROUND THEM AS LOVE ALWAYS IS.
WHEN NOW AND BEING MEET, REALITY IS THE FEELING.
DEAREST ONE OF PLANET EARTH, WE AS LOVE ARE HERE FOR YOU. YOU = ALL, UNIVERSALLY.
HOW CAN I TELL EVERYONE, "YOU ARE GOD"? I WAS NEVER VERY GOOD AT BEING YOU, BE CAUSE YOU ARE YOU.