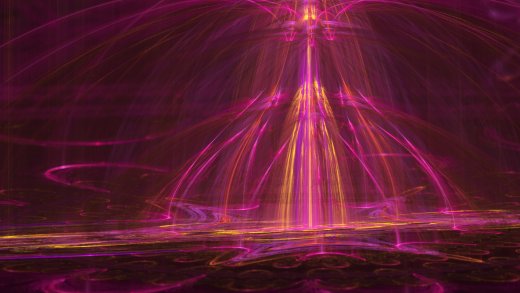 To get straight to the point, there's an illusion hidden within the concept of neutrality. When people say they are neutral they're almost always defining themselves based upon conflict. Neutrality requires the perception of different "sides", neutrality depends upon dividing people up. It's a dualistic concept pretending to not be dualistic.
Where I live we have two main political parties, and I'm supposed to choose one of them. I don't like either very much. I'm not neutral though, I am simply being myself. You could say I'm against both parties, though I'm not against the people that make them up, I view them as brothers and sisters. What I am against is the ideologies that divide people against each other. I'm against being against, if that makes any sense.
Buddha's Middle Path, that's not neutrality. For the sake of brevity I'm going to over-simply this, but here's the gist. Buddha saw two different conflicting paths people were walking, over-indulgence of the physical senses (hedonism) and rejection of the physical senses (asceticism). He didn't choose to be neutral, which would just be avoidance of the conflict, he chose to transcend the conflict altogether. Buddha chose himself, he chose to walk his own path, he chose to stop seeing things in such dualistic ways.
Neutrality says, "I'm not going to pick sides". God says, "I don't divide people up into sides". We used to ask people to choose between fear and Love. Some people didn't want to make a choice, they wanted to stay "neutral". Knowing that fear creates avoidance, I couldn't help but feel they'd really chosen fear, they just didn't want to believe that. Choosing Love isn't really choosing a "side" at all, Love is unconditional acceptance of everything. Love even assists those who try to reject Love. Love is not "neutral".
If there's any such thing as sides, those sides are the unique facets on the diamond that is God, and God chooses all of them.
The Galactic Free Press
No copyright, share/edit freely