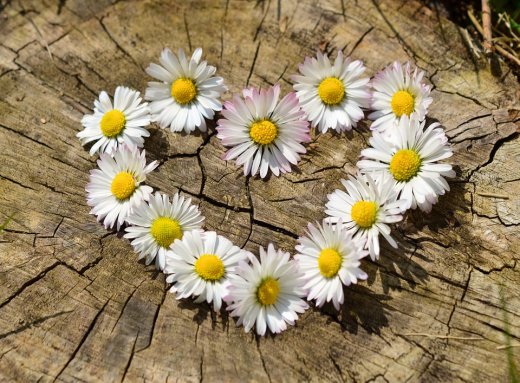 ONE UNIVERSE MADE OF CONSCIOUSNESS, IS JUST ONE UNIVERSE OF CONSCIOUSNESS. NOW IS ALL = CONSCIOUSNESS, IN ONENESS, THE ALL IS EQUAL UNIVERSALLY. NOW, THE OPEN GATE.
OPEN GATE, LONG WALK IN HEAVEN. LOL
VERY FAST.
AWAKENING, ON HAND, WE THE PEOPLE REALLY ARE "THE PEOPLE" TOO.
YES, ALL IN HEAVEN, INCLUDING YOU, WE'RE JUST AMAZING, UNIVERSALLY. I AM IN "JOY" OF ME.
WHO DO I ASK TO TELL ME, I AM GOD? LOL, I AM A ME = TO GOD, AS ONENESS = THE ALL, UNIVERSALLY. HUUUUUMMMMMM? LOL
5D THOUGHT, "GUESS WHO YOU ARE, NOW?"
LOL
AM I TALKING ONLY TO MYSELF, AM I ONE IN THE ALL? YEP, DUMB QUESTION.
NOW = ME, WHEW, I ALMOST LOL AT THAT.
"BIG" CREATION HAS EVERYTHING TO EXPERIENCE AND ALL THE LOVE TO BE PRESENT, AS NOW = ALL OF NOW = YOU. YOU ARE ALL CREATION IS. ALL THE LIVING UNIVERSE IS, IS YOU COMPLETELY AWAKENING = ALL UNIVERSALLY. YEP, I AM IN! BE HAPPY, YOU ARE LOVE.
CREATION WRITES IN MY LIFE, "YOU ARE GOD!", AND I WONDERED WHO YOU ARE? GOD? OR JUST ME? LOL, LONG LIFE OVERFLOWING, NOW!
HEAVEN RETURNS TO PLANET EARTH = HEART, AWAKENING, WHEW! YES = HOT, IN THE WOW'S OF ALL.