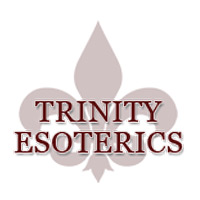 Do you believe expansion needs to be painful? Many of you do. This is due to thinking of expansion as being stretched beyond your capacity.
But what if expansion could be joyful?  Have you ever looked at people, animals, or places you love and felt your heart expanding?  Have you ever been moved by music, an event, or act of kindness? The vast majority of you have had that experience, which proves you are capable of joyful expansion and that expansion can feel wonderful.
We urge you to explore any beliefs about your enlightenment journey that say it can only be hard, exhausting, or painful because those beliefs will create resistance towards your growth which can perpetuate discomfort. What other possibilities are there?  As pioneers you can discover new ways of forward movement that can also contain excitement and open-hearted presence as part of that flow.
This is not to say that there may not be moments of discomfort, or that you are in some way doing it wrong if there are. But what we are saying is that opening up to the idea that expansion can occur joyfully can create new potentials for you, and add much more balance, acceptance, and wonder to your ascension process. ~Archangel Gabriel through Shelley Young
http://trinityesoterics.com/2019/04/23/daily-message-tuesday-april-23-2019/