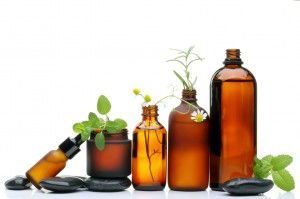 With an ever increasing interest in homeopathic remedies, more people are looking into making their own healing balms for common conditions.
This drive is pushed in part by a mistrust of commercial products, many of which make claims that are supposedly based on science. Sadly, too often we find that the science behind commercial products is incomplete or just plain flawed.
Consumers are more aware than ever that many of the ingredients being used to make commercial products are not healthy. Studies are piling up against such ingredients and this head knowledge is being translated into action.
Since all commercial manufacturers have their eyes on profit margins and the personal care product industry is not well regulated, you can never be sure that all the ingredients being used are safe or really effective, especially for long term use.
Read the rest here:
http://www.thealternativedaily.com/reasons-make-healing-potions/