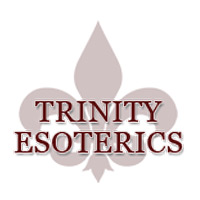 If you were training to run a marathon, you would be excited and happy by the gradual increase in your ability and conditioning. You would be thrilled by your success in taking things to the next level.
The same it is with your shifting energies. On a soul level, you are thrilled at your ability to receive, release and transmute energy. In a sense, you have been in training for this Shift for many years!
Yes, there will always be new energies to integrate. But this is a good thing! You have been honing that skill, and can now very effectively receive and move through greater amounts of energy than ever before. Had you seen what you can do now a mere 5 years ago, you would have been impressed and amazed by your mastery!
Trust, Dear Ones, trust. Trust not only in the process, but in your complete competency and ability to not only move with these energies, but to thrive in each new energetic vista you arrive in. This is your big event – the one you have been preparing for, for so very long. Enjoy it! ~Archangel Gabriel
http://trinityesoterics.com/2015/06/08/daily-message-monday-june-8-2015/