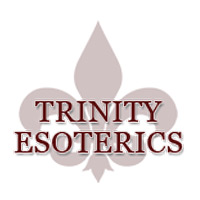 Too much busyness leads to distraction. Distraction leads to dismissiveness. Dismissiveness is one of the most common causes of emotional wounding.
Have you filled your life with so much that it is difficult to be fully present, both with yourself and with those you love? Your presence allows you to feel connection, empathy, acceptance, and to be a safe person for others to come to with their feelings. The overabundance of busyness has resulted in, and perpetuates, separation.
It is not a race, Dear Ones, to see how much can be done in a day. There is a glorification of busyness that has happened in modern society which has resulted in people losing themselves in all the distractions. It is time to come back Home to yourselves.
We urge you to make time for yourselves, and to rearrange your lives into more balanced creations that are far more manageable. Tend to yourselves. Create space that allows for connection, both with Source and your loved ones. Give yourself permission to slow down, for your presence is your beauty and your greatest gift, for it allows the love that you are to shine and that is what the entire world craves. ~Archangel Gabriel through Shelley Young
http://trinityesoterics.com/2018/11/04/daily-message-sunday-november-4-2018/