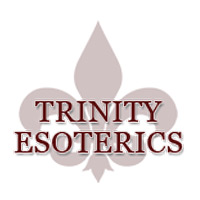 Dear Ones, your purpose and your service are your unique energetic contribution to the world, as well as your own personal expansion path. As you grow and evolve, so may how you wish to express those offerings. Many of you are going through a shift of purpose and service due to the transformative energies you have gone through.
Just as your enlightenment journey is its own special blend of elements that resonate with you, so will be how you wish to express that energy. Listen to your soul. Know that your own purpose and service are perfect for you. There would be no point in having everyone doing the same thing! As souls on the planet to assist, your roles will be vast and varied, all designed to serve the whole in a myriad of ways.
You are pioneers in what you are creating and how you are evolving and ascending. This means giving yourself permission to express yourself in the ways that are right for you, and encouraging others to do so, too. Your service won't ever be the exact same as anyone else's for it will always be a blend of what you offer plus your own particular energetics, and that is exactly how it is meant to be.
So shine, and trust yourself to guide yourself as the expert on you, and allow the unfoldment to lead you to your ever-evolving, highest, most beautiful expression of self. ~Archangel Gabriel through Shelley Young
http://trinityesoterics.com/2018/09/05/daily-message-wednesday-september-5-2018/