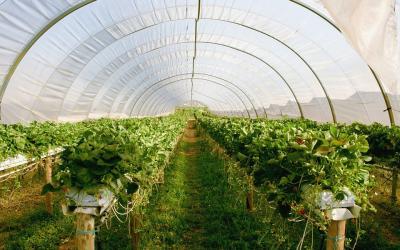 by Jessica Murray, True Activist
His original ideas are being taught to thousands of people worldwide.
Farmer, author, speaker, and consultant, Curtis Stone, has created a new method of farming where the focus is on quality of life and profitability co-existing. Established in 2010, his farm, named Green City Acres, is located in Kelowna BC Canada, and generates over $100,000 per year on only one-third of an acre. Having always had an interest in geopolitical issues, Stone wanted to take his life into his own hands and gain a sense of independence through being a producer rather than a consumer. In time, with a lack of funds, and a lot of research showing that a lot can be done in backyards, he set to work with no experience, and yet boomed into being a commercial grower in a very short space of time. He claims that a lot of his success is down to modern technology, and accessibility to resources such as YouTube, which provide valuable and free information.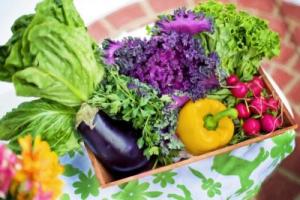 His resources, studying, and extremely hard work and determination led him to make $22,000 within his first year of farming, using only around half an acre of land. This demonstrates that with the right intentions, anyone can become sustainable and produce food which could eventually be sold at a profit, despite not having access to large amounts of space and machinery.
He has since written a book, titled The Urban Farmer, which demonstrates different organic intensive techniques with a focus on business and systems to streamline labor and production. Through his ideas and techniques, he offers a new way to think about farming, which is crucially one where the quality of life and profitability coexist. Stone is now living an inspirational example of the change that he wants to see in the world.
Watch a full interview of how he turned his ideas into a profit-making reality that is aiding the country:
Creative Commons / True Activist / Report a typo
---
http://www.trueactivist.com/farming-entrepreneur-makes-100k-using-13-of-an-acre-and-doing-this/