~ Message from The Earth Allies~ Introduction to The First Contact Team and Landings Viewpoint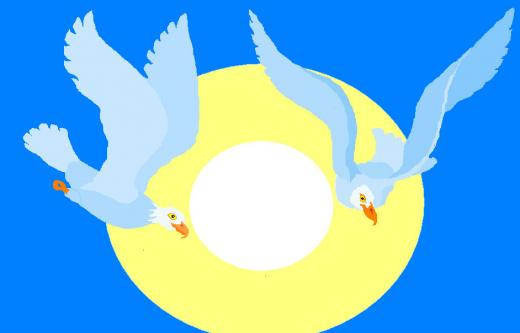 Greetings Love Beings,
WE OF THE GALACTIC FEDERATION OF EAGLES, THE GALACTIC FEDERATION OF LIGHT, THE GREAT WHITE BROTHER AND SISTERHOOD, ASHTAR COMMAND, AS WELL AS ALL OF THE CELESTIAL HAVE MADE OURSELVES AVAILABLE UNTO ALL OF YOU ON PLANET EARTH. WE HAVE OUR AWAY TEAMS PRESENT ON THIS PLANET AND WE WANT TO INTRODUCE YOU TO OUR GROUND TROOPS HERE IN THE MANIFEST WITH YOU AS YOU AWAKEN INTO YOUR DIVINE PRESENCE. WE STAND WITH THEM AS THE LIVING UNIVERSAL UNITED CONSCIOUSNESS BEING BORN WITHIN ALL HU + man HEARTS EQUALLY.
More: http://soundofheart.org/galacticfreepress/content/message-earth-allies-introduction-first-contact-team-and-landings-viewpoint