~ Greetings Love Beings, The Moment To Unite is NOW! Unity Consciousness Energy is Moving through the Planet and through the air touching everything Here. Join us Live Today and Experience Real Love! Thank You for Participating In the True Liberation of Planet Earth=Heart. Together United We are Victorious!
Join us IN High Joy Vibrations!
 Join US at 10:30 am Pacific [Wednesday] to Gather in Unity Consciounsess and really Lighten this Planet UP!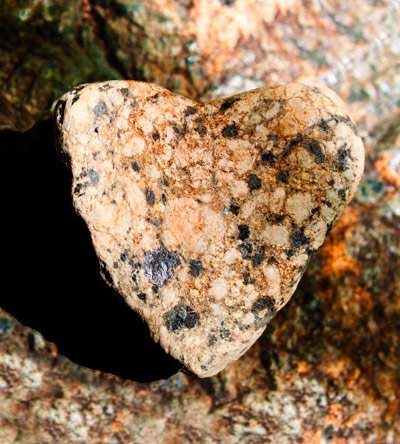 Heart Stone - will - site
 ~WE are Going Home~
 ~We Are the Real National Treasure. We Are not only The Heart of this Country, the United States, but Also the Very Heart of This Planet, Mother Earth=Heart. We Are The Love of the Planet, as well as the Universe Personified. We chose the United States to reside in, because We prepared this Part of the Planet, with the Constitution and Bill of Rights, for the Protection of The Truth and The Light for the Entire Planet. With this we Ensured Humanity's Complete Freedom from the illuminati minions control ~
Love The Earth Allies