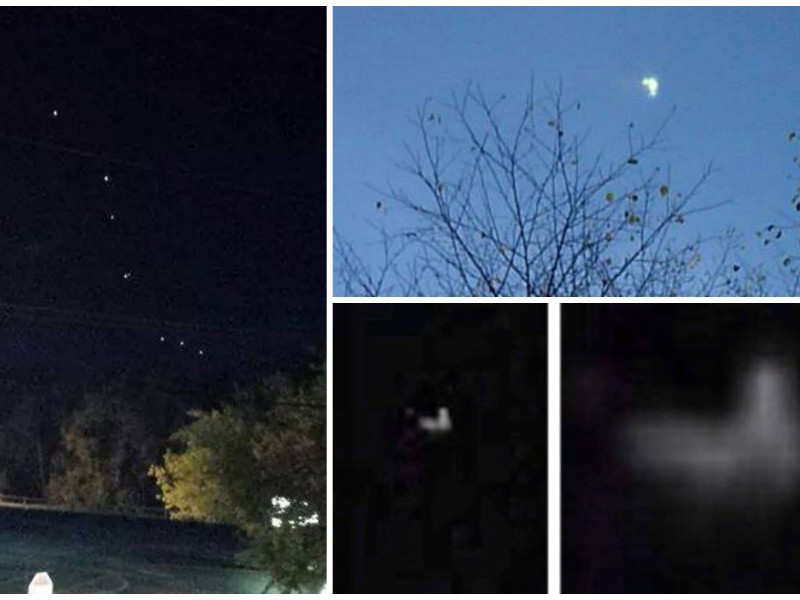 According to a recent article on The Huffington Post, Ben Speigel, a Concord teen, took shots in the night sky of the North End on Oct. 5, of a bright orb in the sky about an hour before the Bowe family reported their sighting.

Speigel said that a helicopter seemed to be following the orb. The orb, he said, was zigzagging back and forth across the sky. He took a picture on his iPod and then realized it was triangle shaped.

About a week later, Brad-Leah Seigars, a reader from Boscawen, shot a photo around 2:30 p.m. on Oct. 11, of the orb flying over Boscawen, and submitted the picture to Concord NH Patch. The picture was taken above the Smoke Shack, a local BBQ joint, on King Street.