~A Message from the Earth Allies~
~HUMANITY'S STARGATE IS SIMPLY LOVE FROM WITHIN~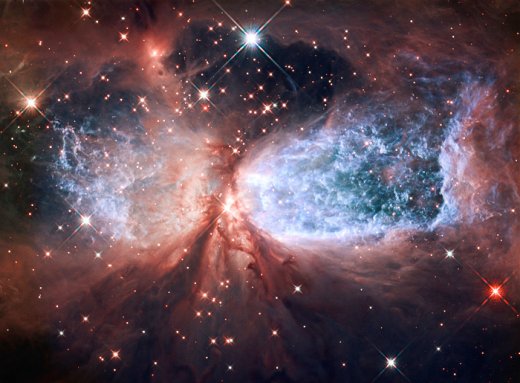 ~Love is the First Stargate, Doorway, and the Only Stargate. This stargate is located Within all of Humanity and is the Being Called the Soul, connected to ALL Love IS. The Soul is actually the Real Dream Machine and is Like an Energy Translator. The Soul is actually the Screen of the Sub~Consciousness, Source. But, if it goes through a filter or unconsciousness aka ego, it gets distorted, which is what happened that brought humanity into illusion.
More: http://soundofheart.org/galacticfreepress/content/message-earth-allies-humanitys-stargate-simply-love-within